Back to financed projects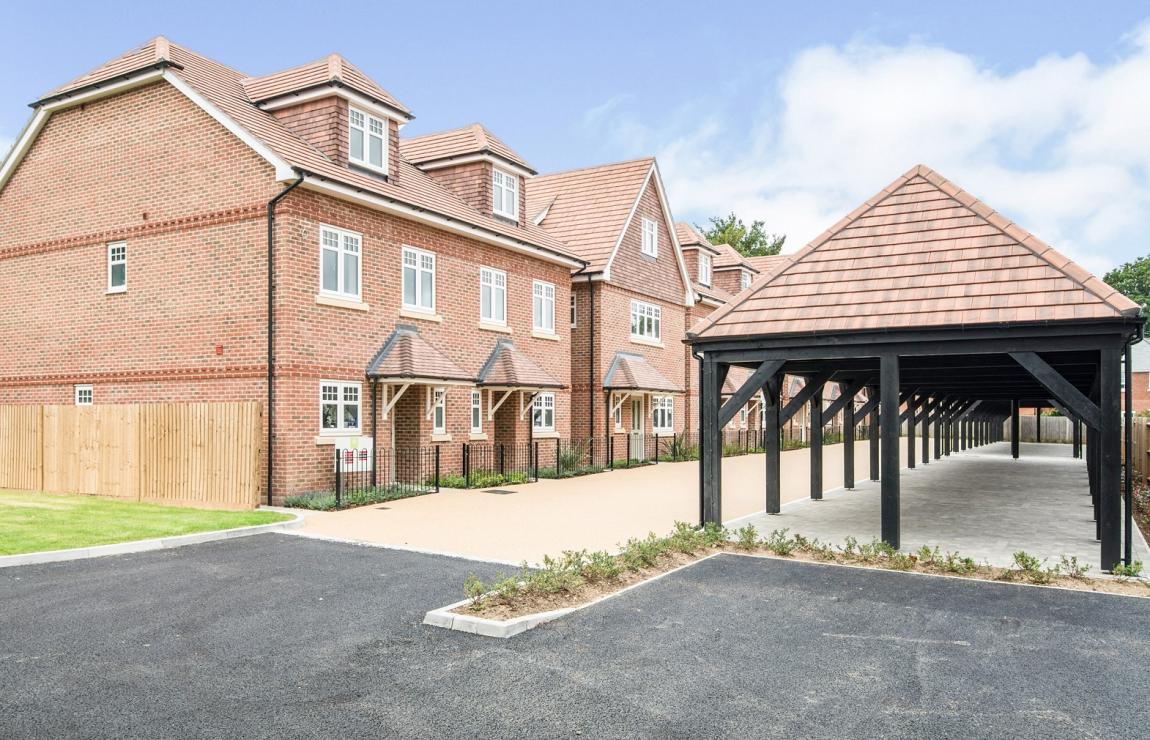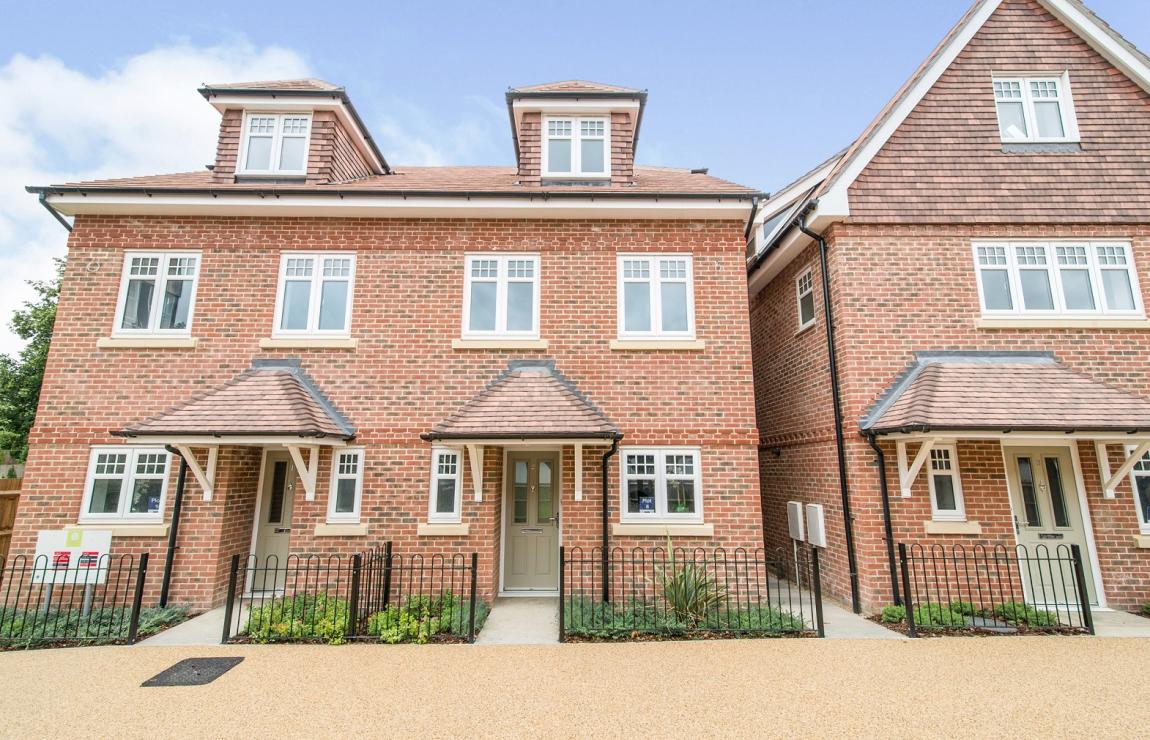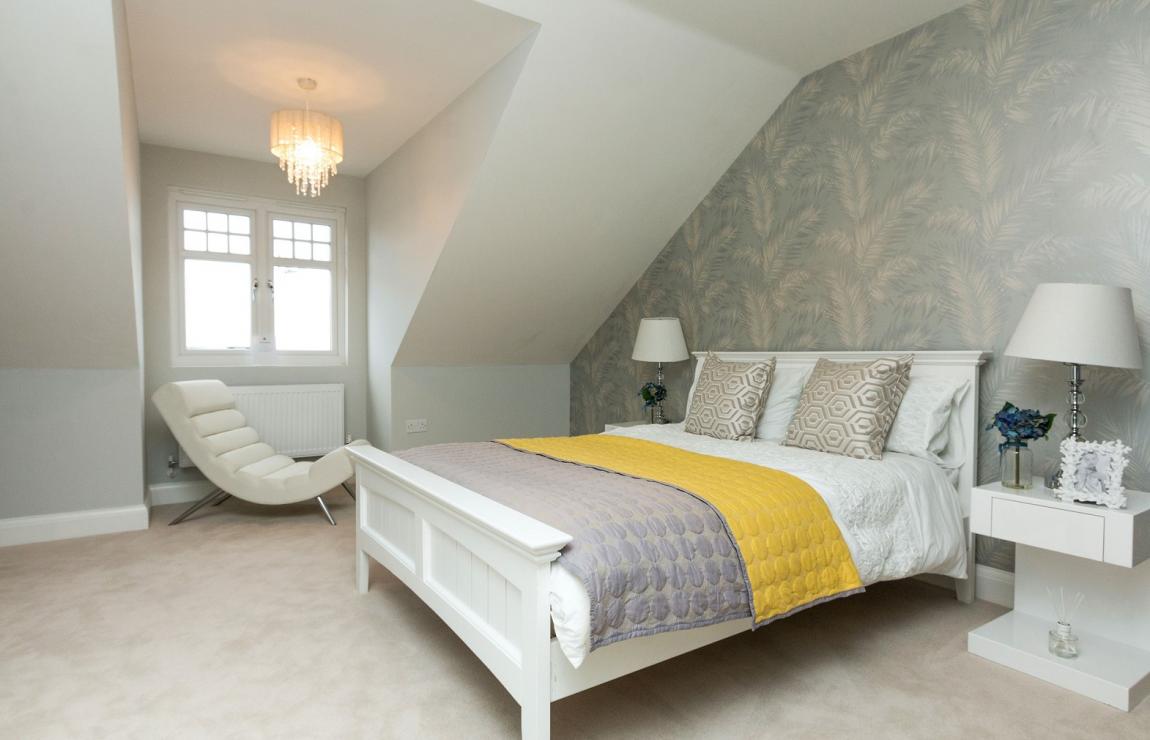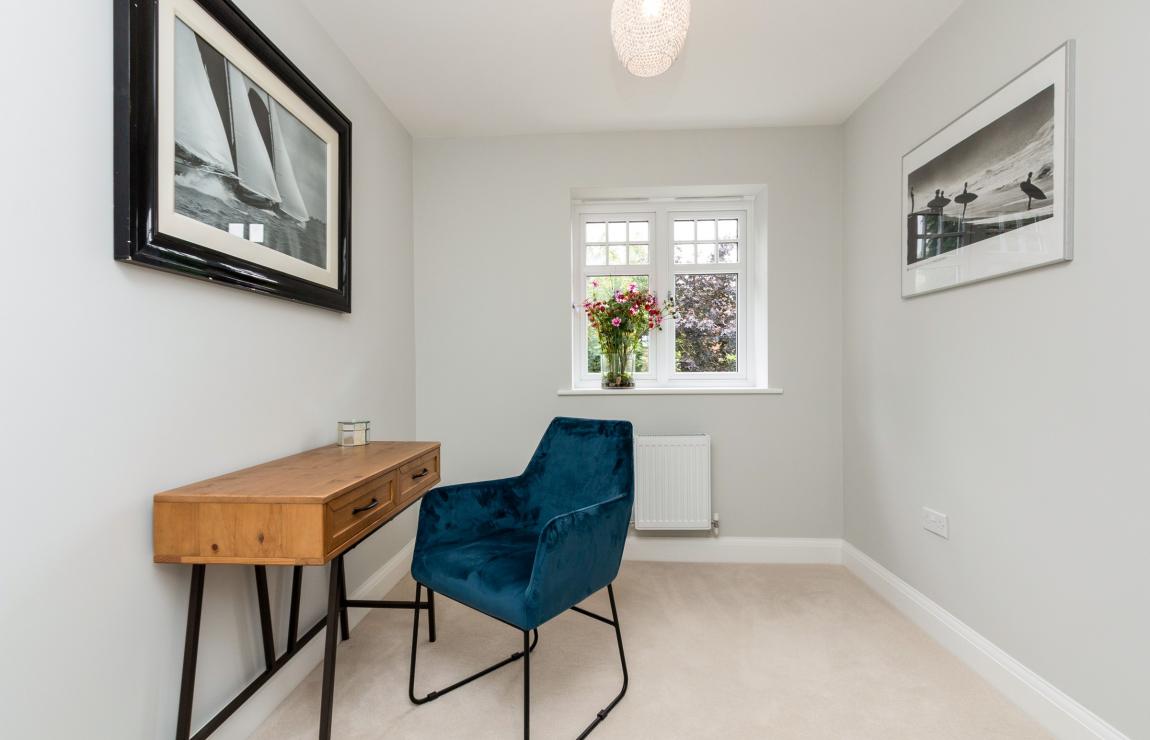 Bourne Homes Limited
Bourne Homes Limited
Stanton Court, Winchester Road, Basingstoke
We provided Bourne Homes with a facility of £2.286m which was utilised towards the construction of 9 houses in Basingstoke.

Our relationship with this family run house building company dates back to 2010, since which time we have funded numerous successful developments. Bourne Homes specialise in building quality housing in the Home Counties, building up to twenty houses annually.

The finance
Development loan
3.18
Gross development value
8
Approval to release of funds
Close Brothers were able to provide a facility to cover 78% of the total project costs, which included 48% of the purchase costs, plus 100% of the construction costs, together with full interest roll up for a 21 month loan term.
Approval was sought at Credit Committee on the 28th November 2018, with the initial facility completing just over 2 months later. Consent was originally obtained for 9 x 3 bed houses, with the client subsequently obtaining enhanced consent for a revised scheme of 3 x 4 bed detached houses and 6 x 3 bed semi-detached houses. Works were completed to programme and budget, with the facility repaid in July 2020. Sales were achieved above the level of our valuation.
We have worked successfully with Close Brothers on numerous developments over the last 10 years. Close Brothers have a straightforward, easy to communicate, can do attitude and we have built a close relationship with our Relationship Director, Lee Daniel, who has looked after us throughout. When some deals have been complicated, or under time pressure, Close have always delivered. They have funded large or small schemes, and are a pleasure to deal with.
Andrew Kamm
Director
Finance arranged by