Back to financed projects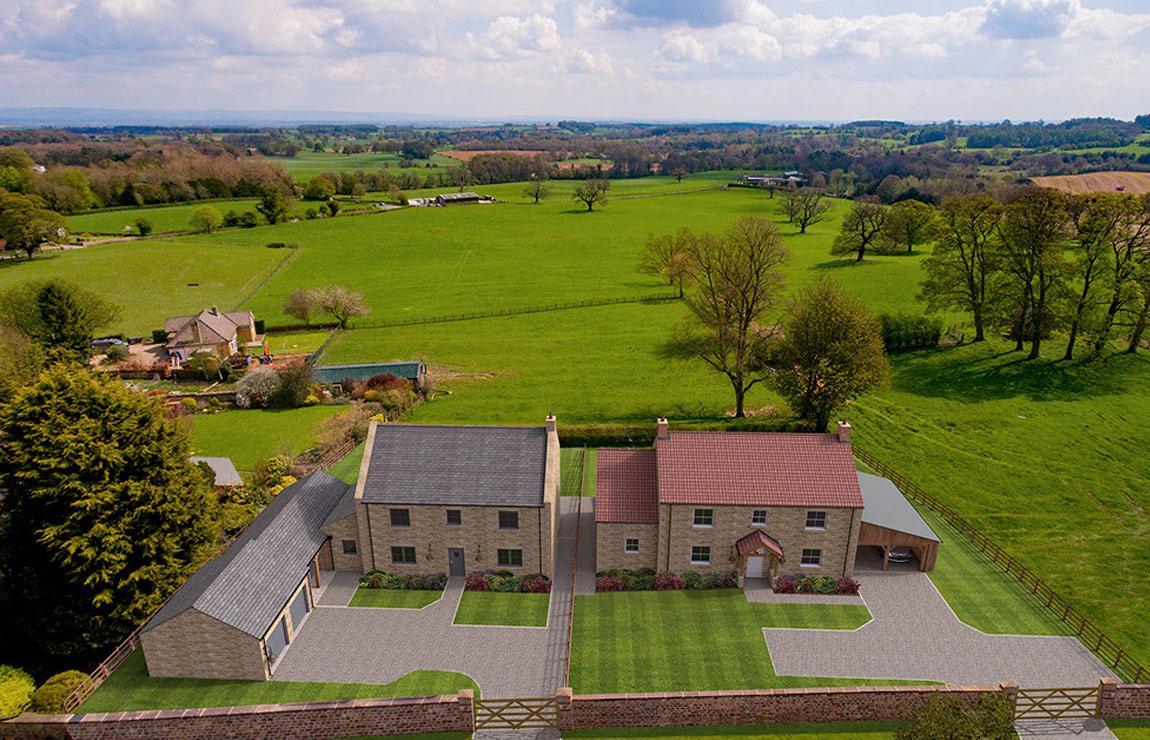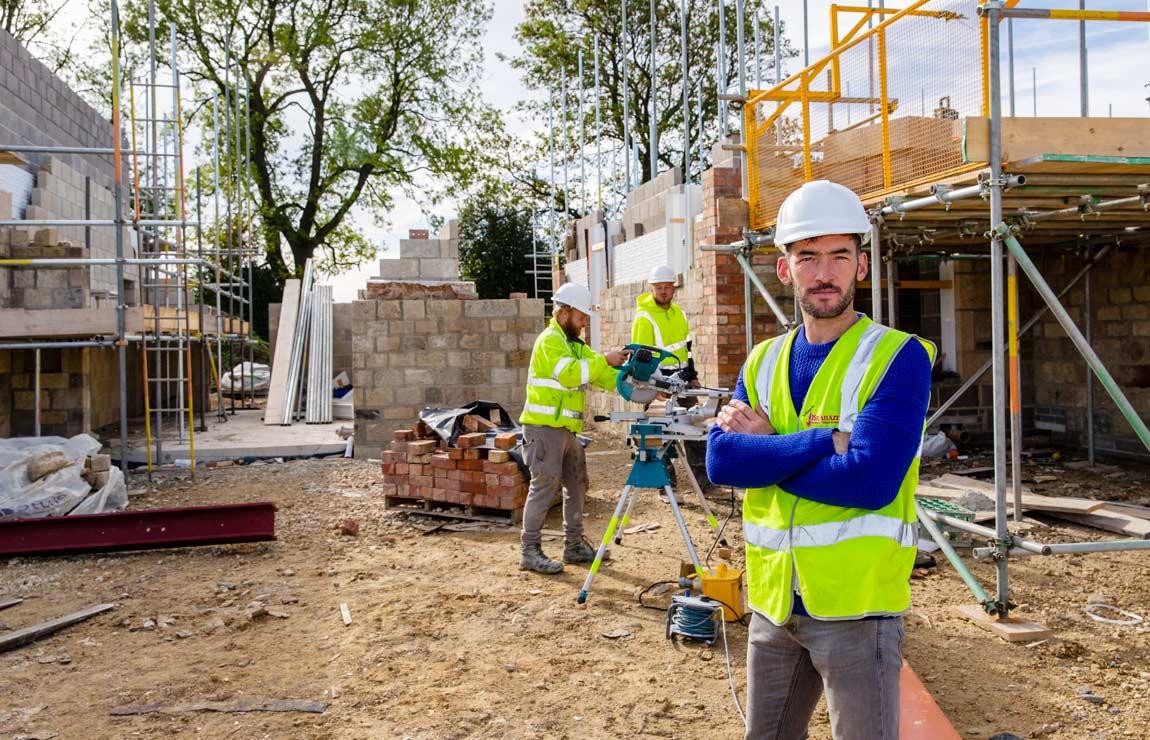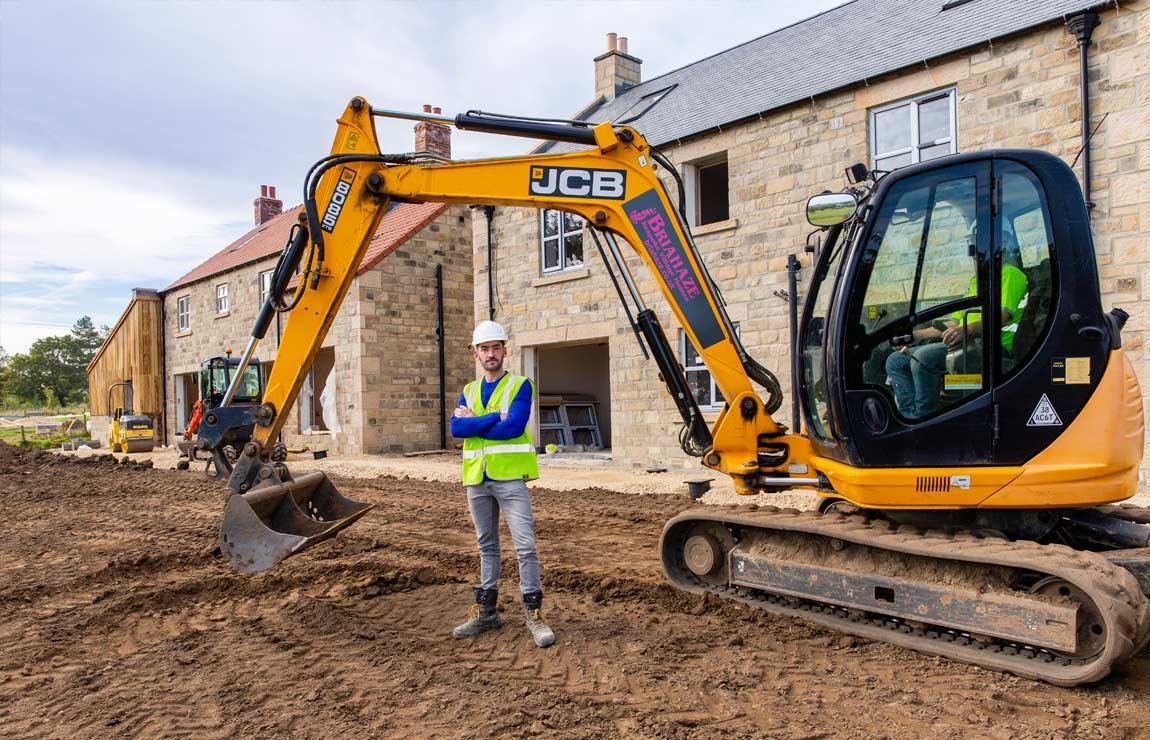 Drovers Fold
Briahaze Village Homes
Drovers Fold, Bishops Thornton, Harrogate
Our relationship with this family-run North Yorkshire-based housebuilder dates back to the mid-1990's since which time we have funded numerous successful developments.
The finance
Development loan
3.00
Gross development value
On this occasion a loan was provided to support the development of 8 high quality character houses in the village of Bishop Thornton, Harrogate. The transaction involved a joint venture arrangement between our borrower and the former land owner, with Close Brothers providing 100% funding for the development costs and interest accrual.
The two best things about Close would be the personal relationship you have with the lenders and the reliability of the funding, so you can get on and get things done. We draw monthly but it's just good to know you're going to get it, there's no "we don't have any money this month" we have wages to pay and people relying on work
Jonathan Kitching
Briahaze Village Homes
The development ran seamlessly and the houses were extremely well received by the local market, with many being sold off-plan at sales values well beyond expectations.
Finance arranged by