Back to financed projects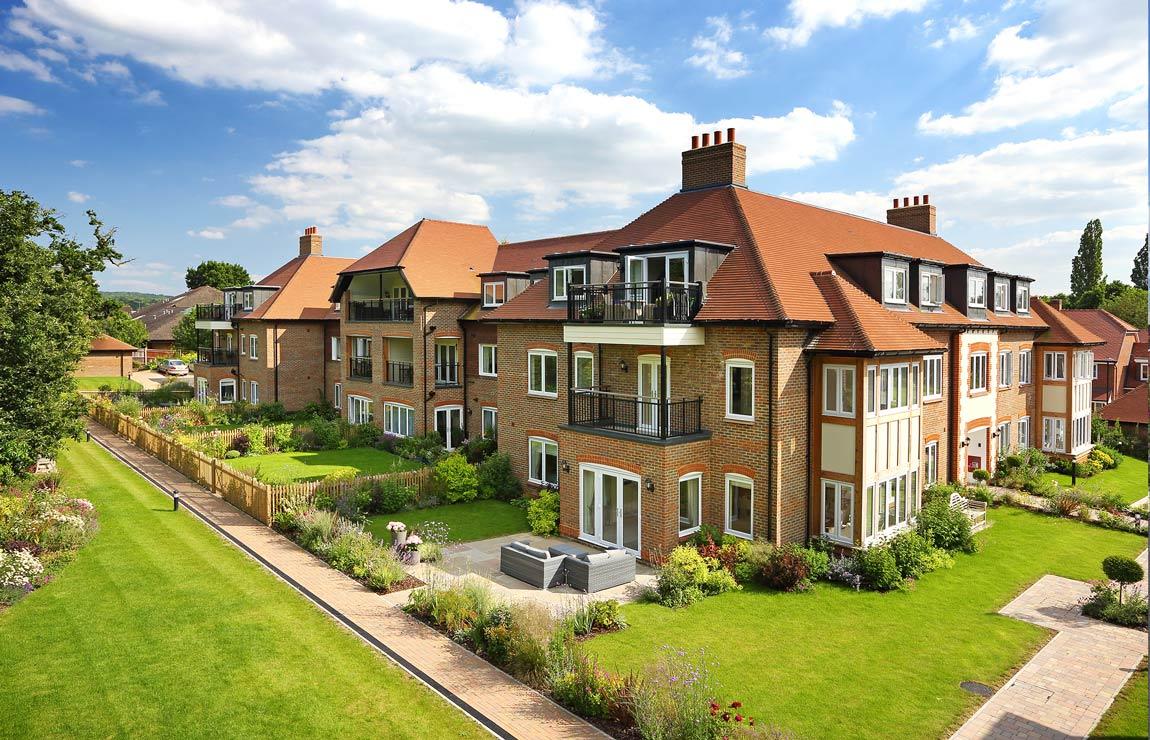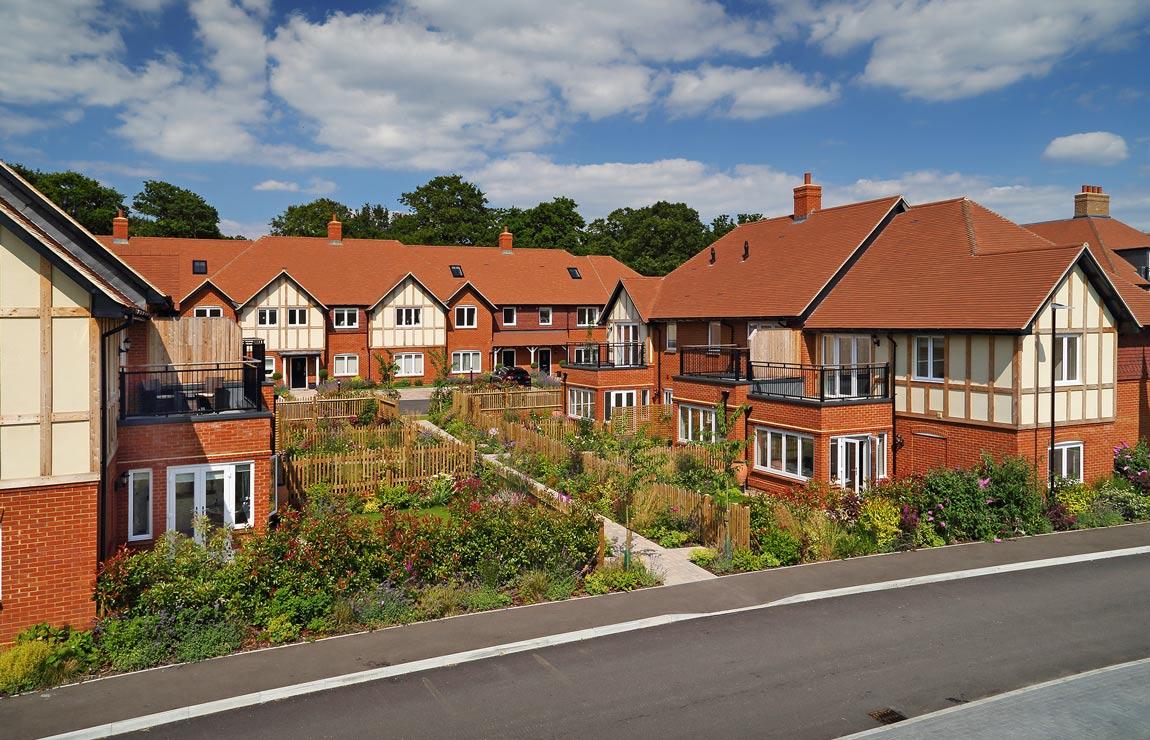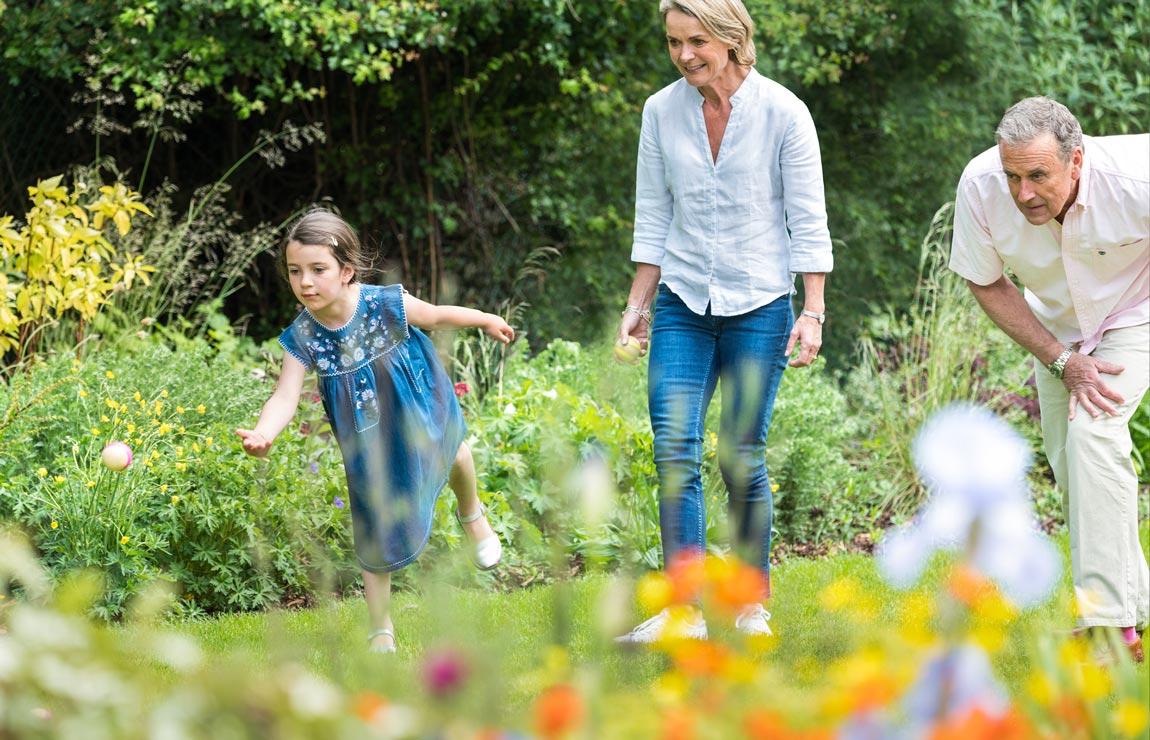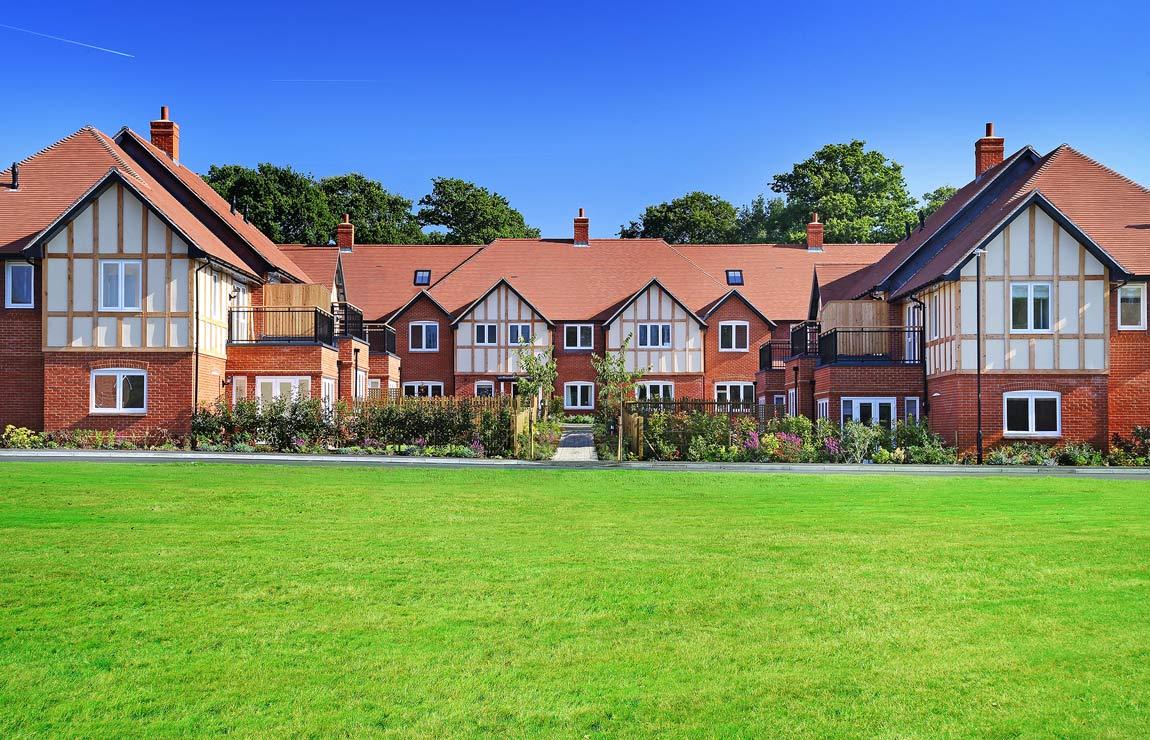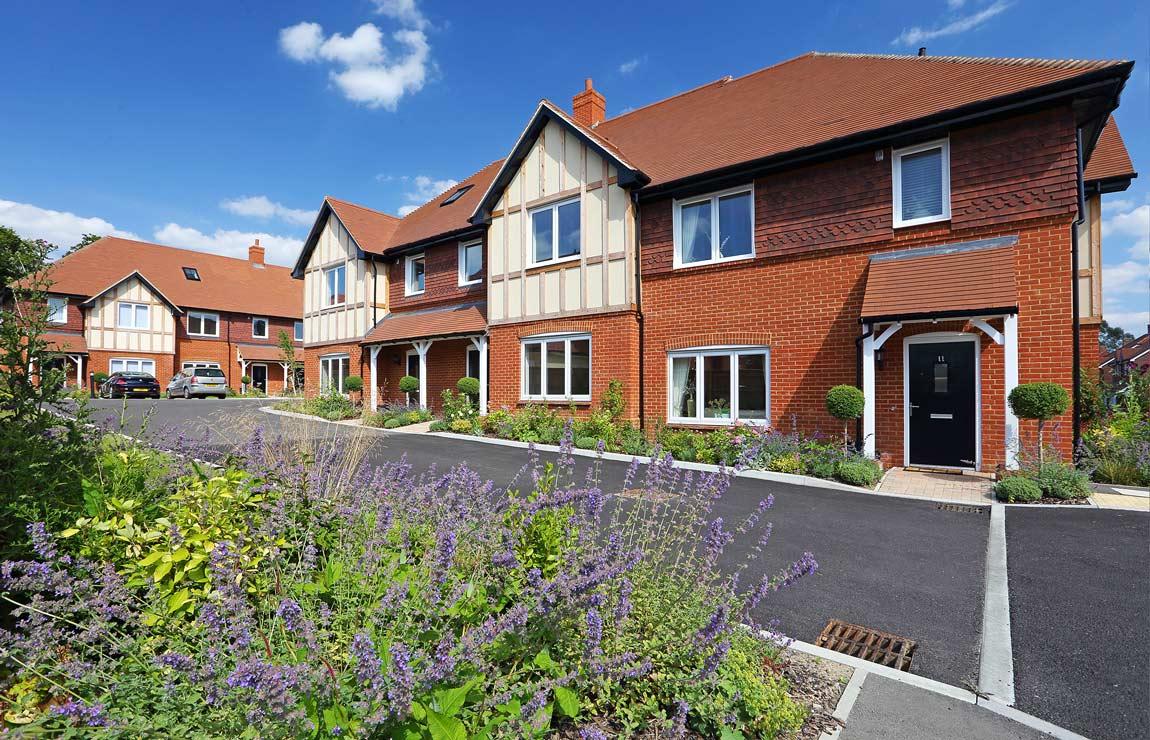 The Farthings
Beechcroft Developments Ltd
Hartfield Road, Leatherhead
Our relationship with this multi-award winning branded UK housebuilder dates back to 2010, during which time we have funded multiple successful developments. In this instance, a loan was provided to support Beechcroft with a scheme of 10 houses and 25 apartments close to Leatherhead town centre in Surrey, designed exclusively for over 55s.
The finance
Development loan
19.65
Gross development value
Close Brothers' facility funded 100% of build costs, S106 contribution and interest roll up for the full term of the loan, with the day one advance reimbursing an element of the site purchase costs.
The facility completed within one month of the credit-backed offer letter being issued, at which point the site had already been purchased by Beechcroft, consent had been obtained and works on site commenced. Monthly drawdowns were processed within 24 hours of receipt, proving vital in helping Beechcroft to build the units so quickly. 
Our flexible approach in allowing the retention of sale proceeds has also assisted Beechcroft's cashflow.
The development is now complete, the majority of the units have been sold and our loan has been repaid in full. The scheme was very well received, winning the following prestigious awards:-
Winner of the Best Retirement Development at the What House? Awards 2018
Winner of the Best New Development in the Retirement Sector at the London Evening Standard Homes & Property Awards 2019
Swift decision-making, clarity in business terms and the ability to look at a project as a whole and take an appropriate commercial view make Close Brothers our bank of choice.
Chris Thompson
Managing Director, Beechcroft Developments
Finance arranged by