Back to financed projects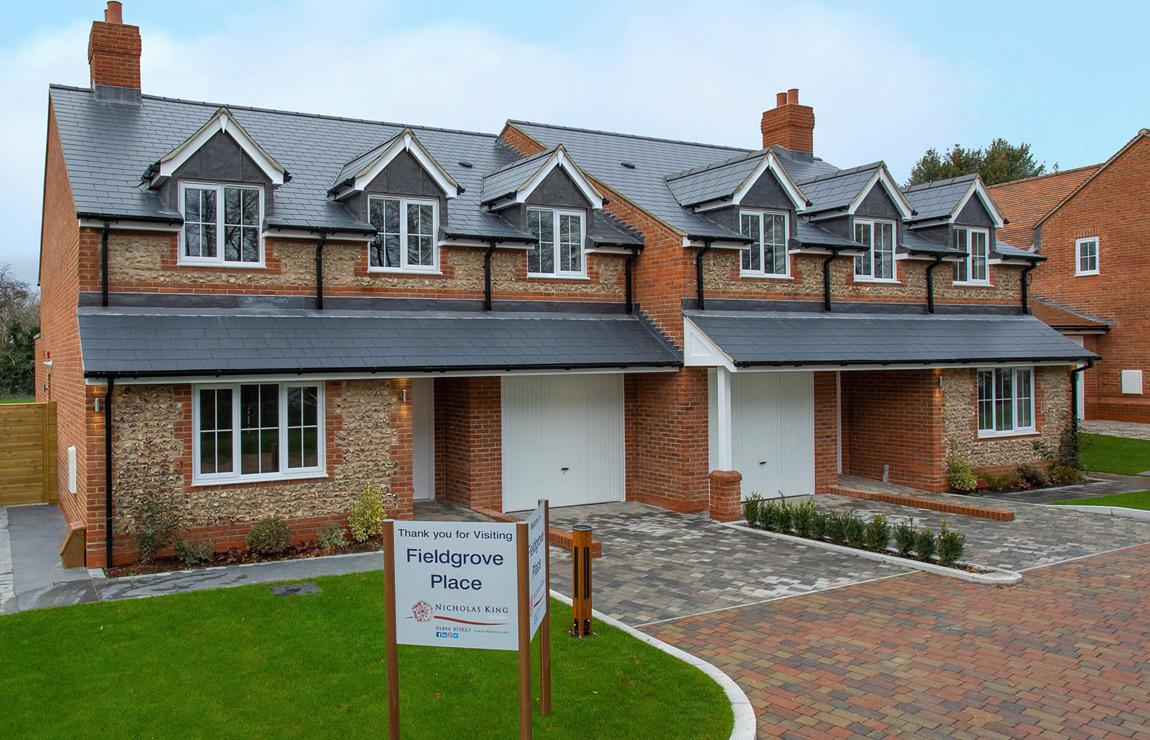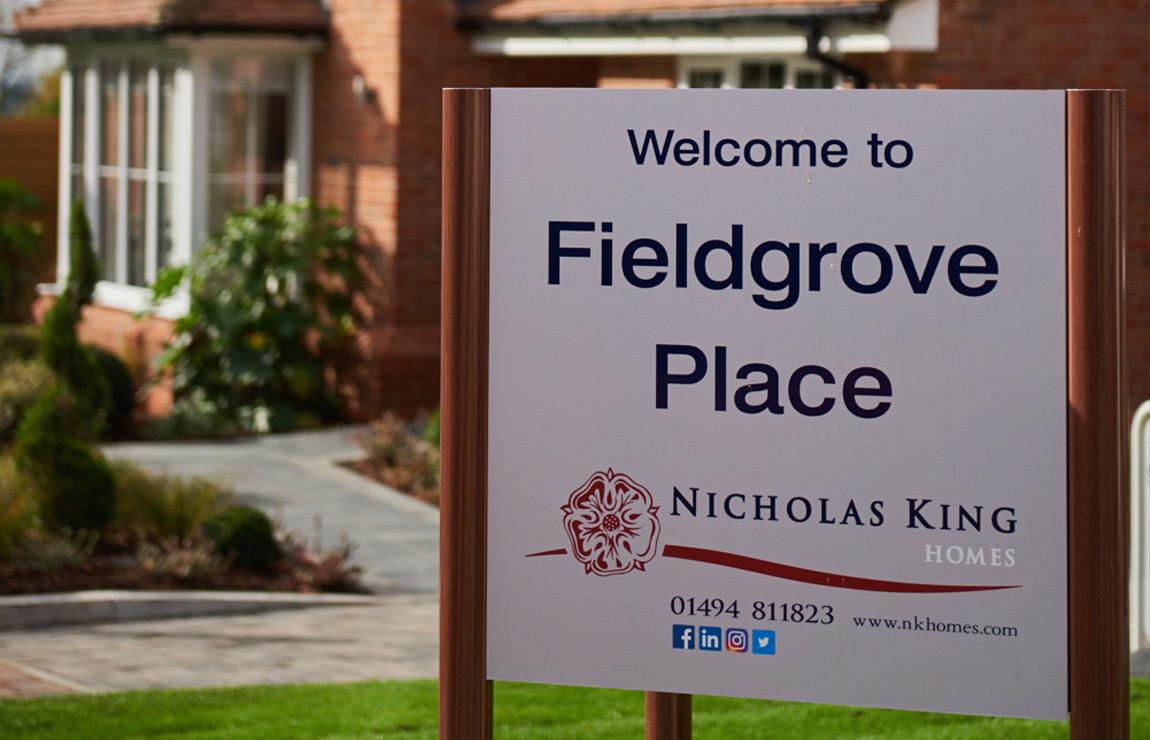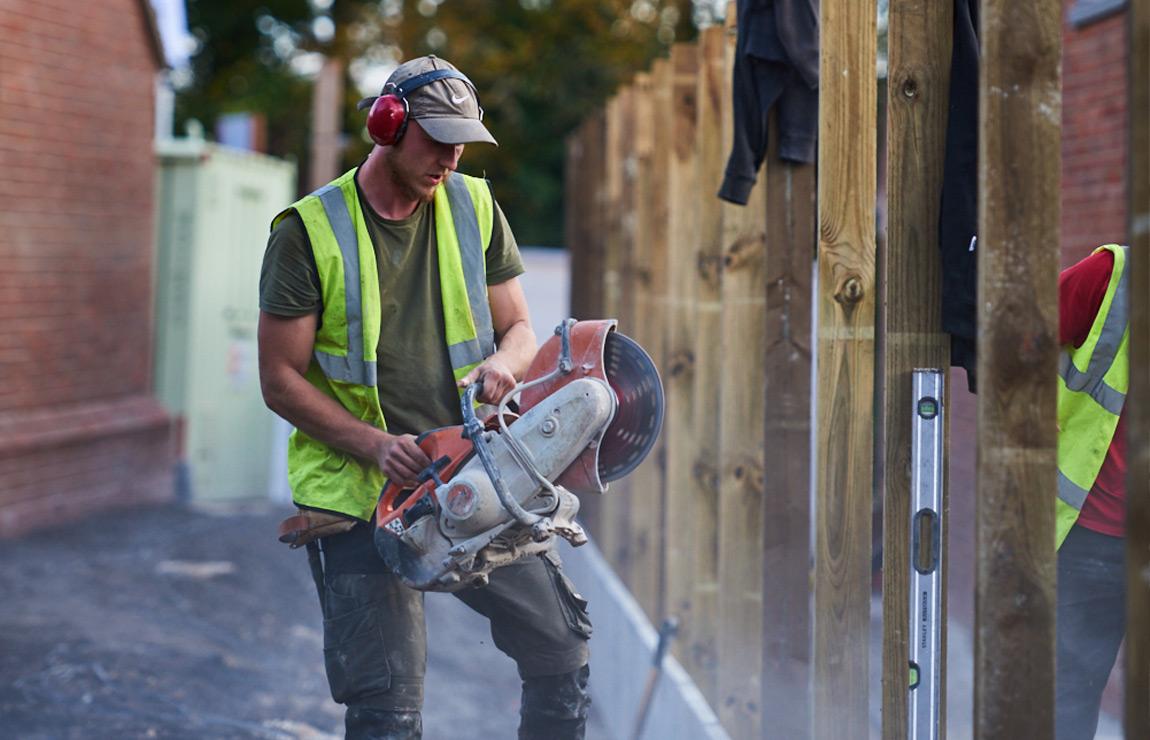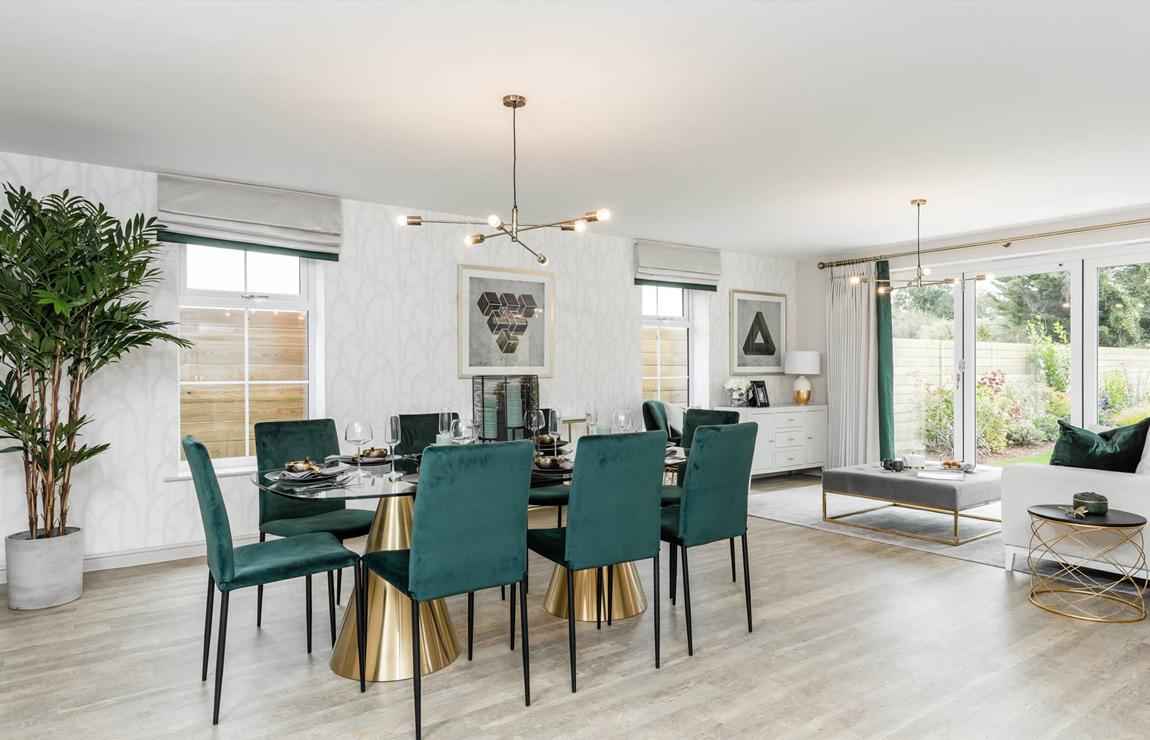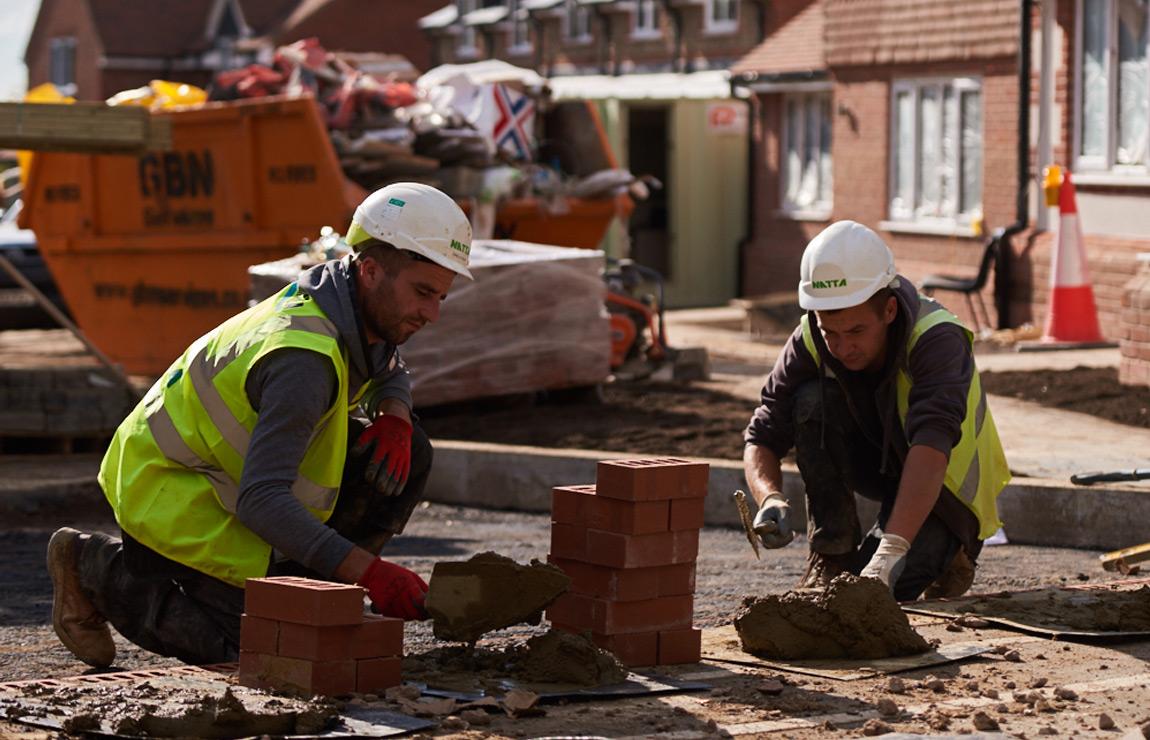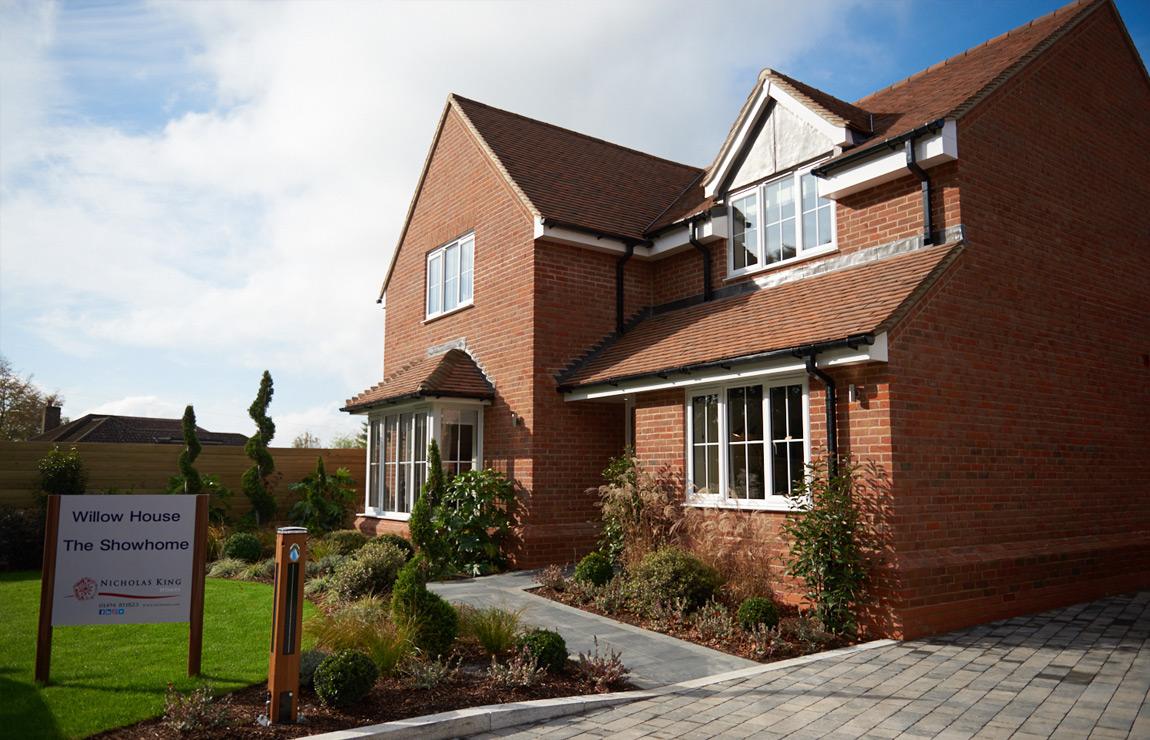 Fieldgrove Place
Nicholas King Homes
Hammersley Lane, Penn, Beaconsfield
We have been supporting Nicholas King Homes since 2009. This particular loan enabled them to purchase a former nursery in Buckinghamshire and develop 5 new-build houses.
The finance
Development loan
5.71
Gross development value
4
Approval to release of funds
Our finance covered 75% of costs of this project, including interest for the full term of the loan.
The loan was agreed against the purchase of the site and funds were released one month after we issued our credit-backed offer letter. Works began on site soon after and the project took less than a year to complete, coming in on budget. Close Brothers made sure that monthly payments were released within 24 hours of receiving a QS report, providing necessary cash flow for Nicholas King Homes to pay its team on time and keep the project running smoothly.
One of the advantages that Close Brothers has over the clearing banks is that they have specialists in house building so we, as developers and house builders, can sit down and talk to Close Brothers about what it is that we're planning to do and get quick decisions.
Nicholas King
Chairman of Nicholas King Homes
Finance arranged by