Back to financed projects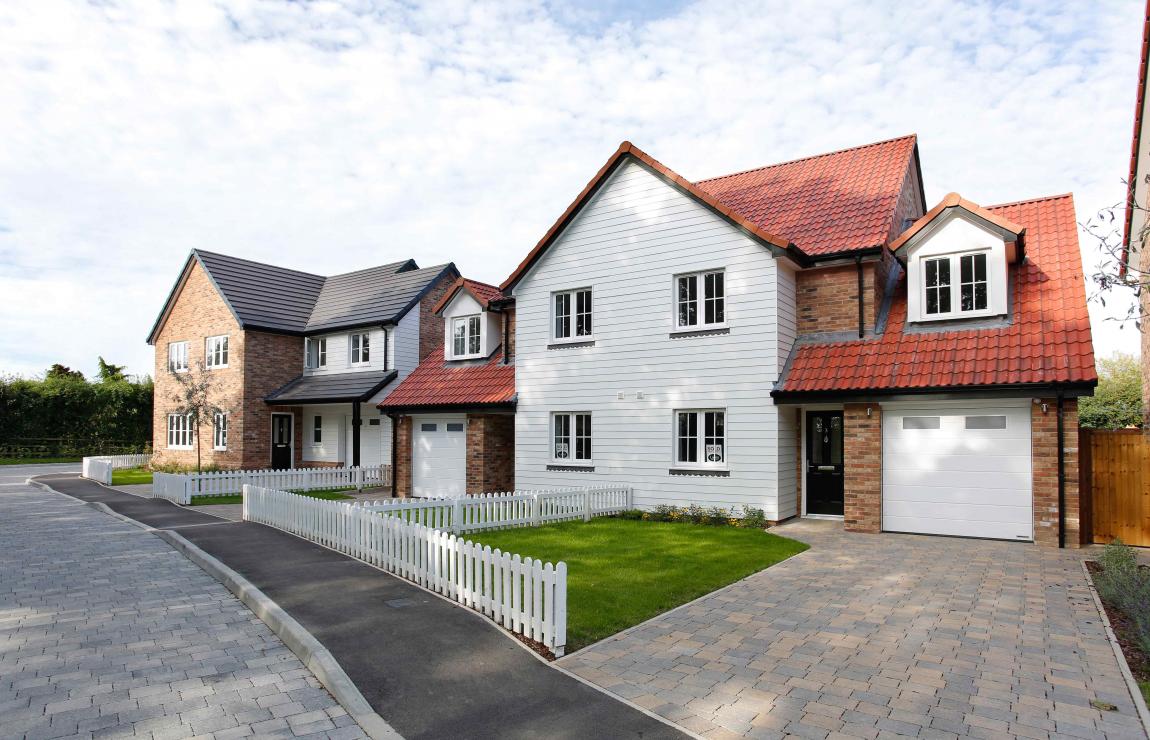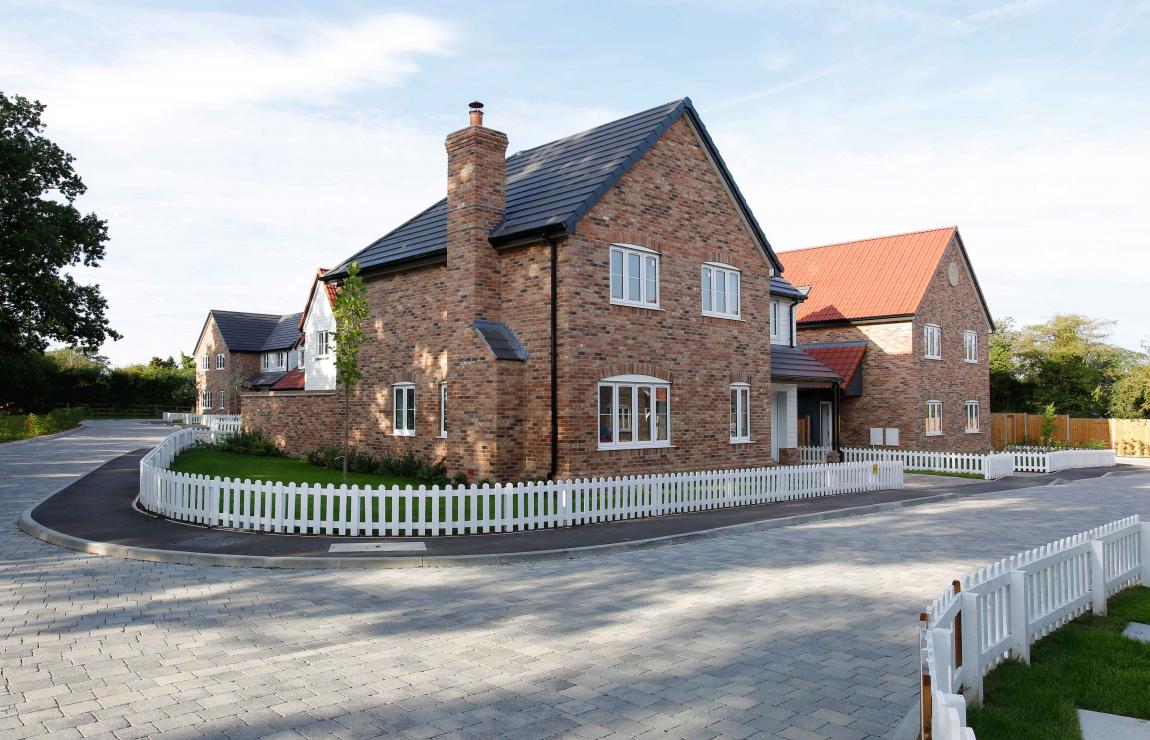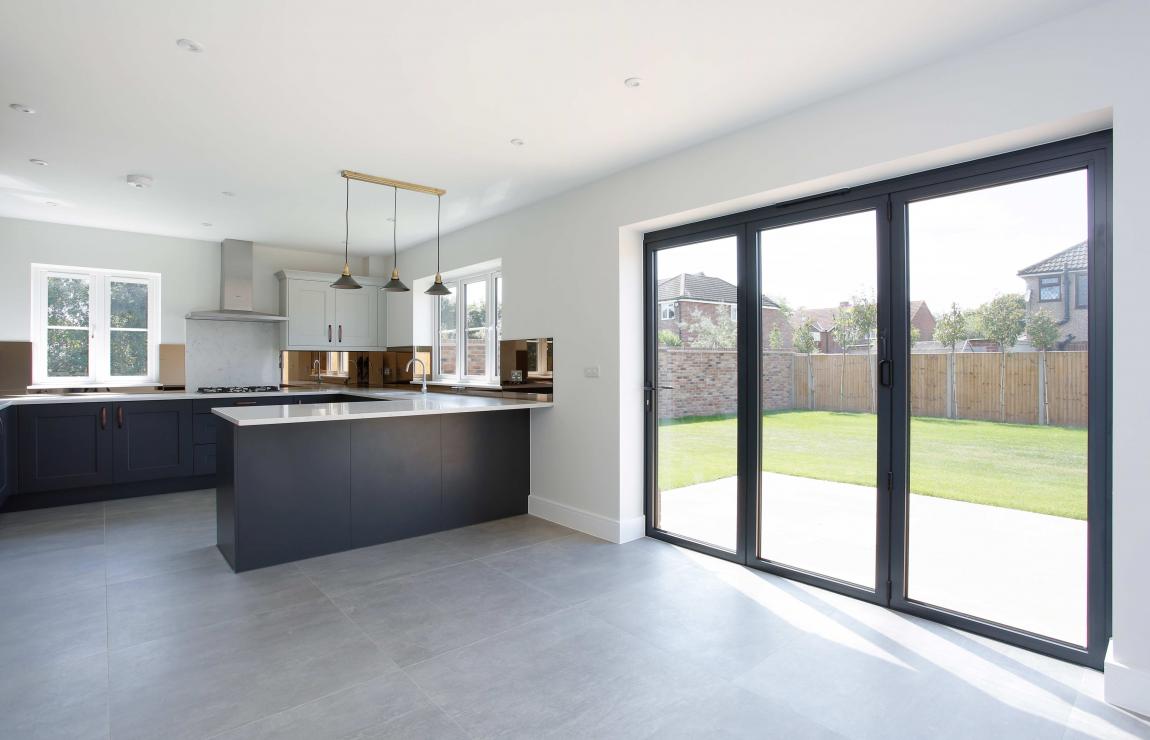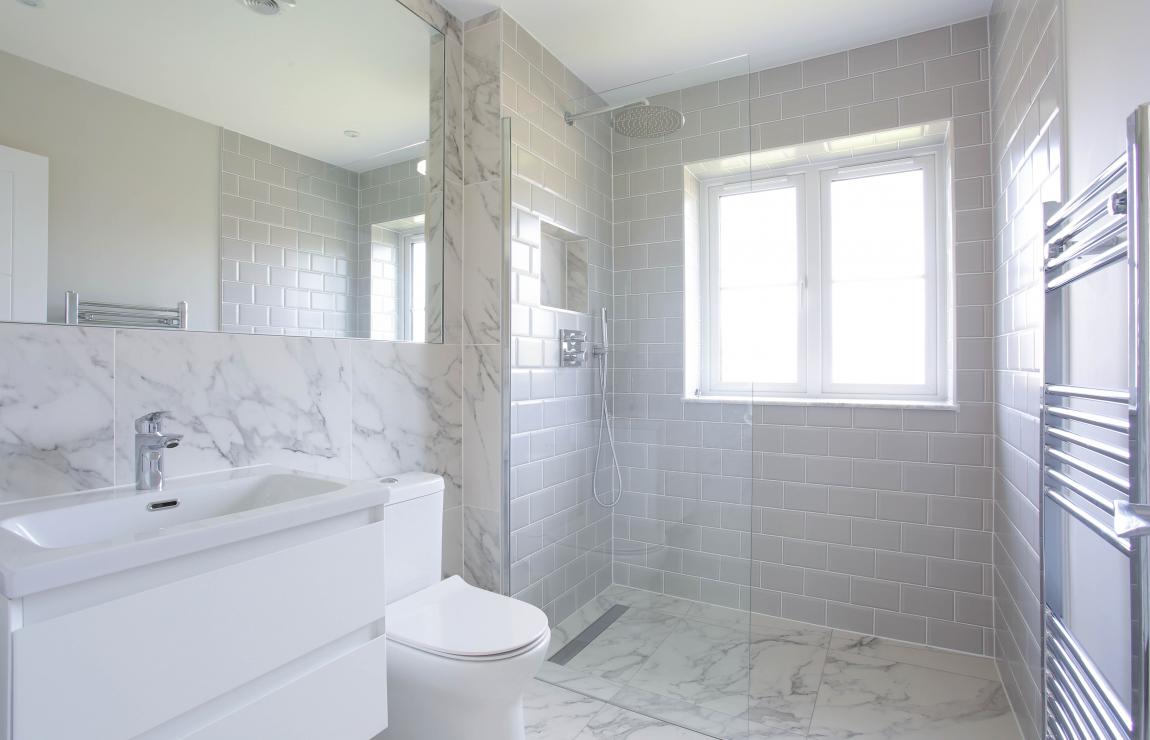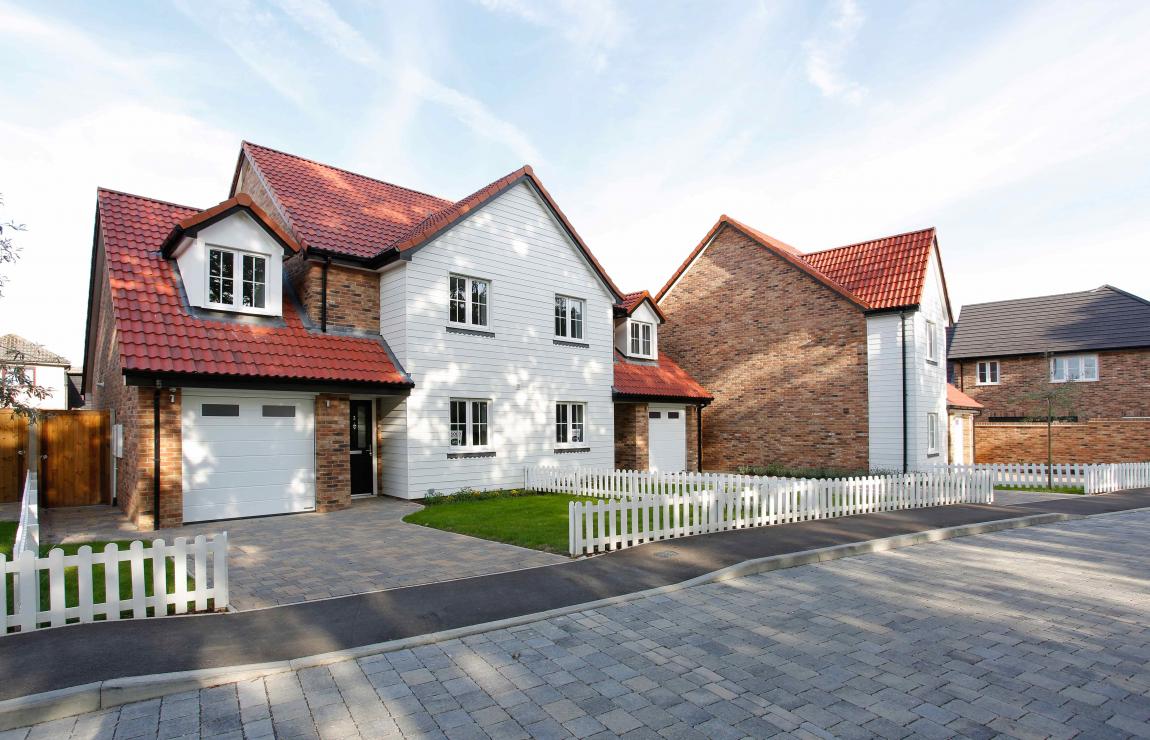 Hunsdon, Ware
J & L Build Ltd
Land to the South East of Drury Lane, Hunsdon
J & L Build Ltd are a highly regarded Hertfordshire based developer who were introduced to Close Brothers Property Finance by a longstanding client. In October 2017 a facility of £4.21m was provided to assist with the purchase of a site with the benefit of outline planning consent for the development of 14 houses in the idyllic village of Hunsdon, Hertfordshire.
The finance
Development loan
7.03
Gross development value
Close Brothers were able to fund 78% of the project costs which included 100% cover of build costs and included interest roll up for the full term of the loan.  The balance of this loan was used towards the purchase of the site.
Approval was sought at Credit Committee in May 2017 with the initial facility completing 5 months later in October, following detailed planning consent being granted.  The works on site are now largely complete with 4 open market houses sold and the affordable units have been handed over to a local Housing Association.  Sales of the houses have been achieved above the level of our valuation.
From day one our experience of working with the Close Brothers Property Finance team was very positive. Decision making was at a speed we had not previously experienced and the communication throughout the development was second to none. We are very happy with the mutually beneficial relationship we have established with Close and look forward to working with them on future projects.
Mary McGrenaghan
Director, J & L Build Ltd
Finance arranged by