Back to financed projects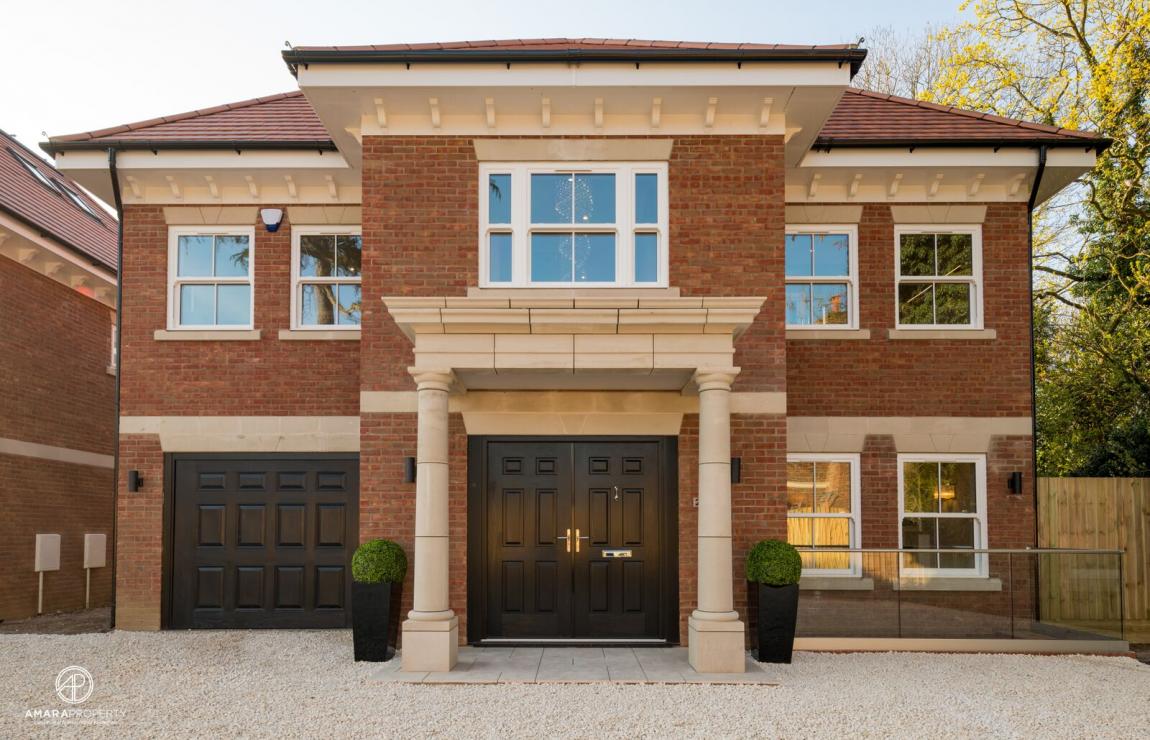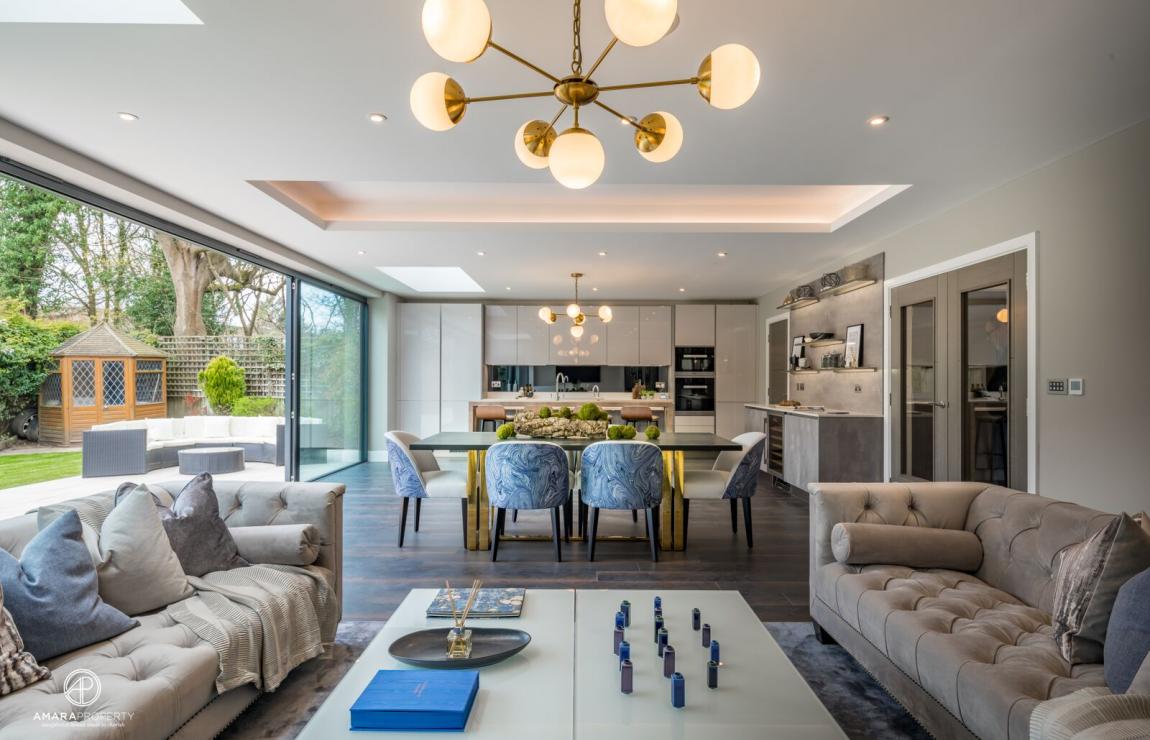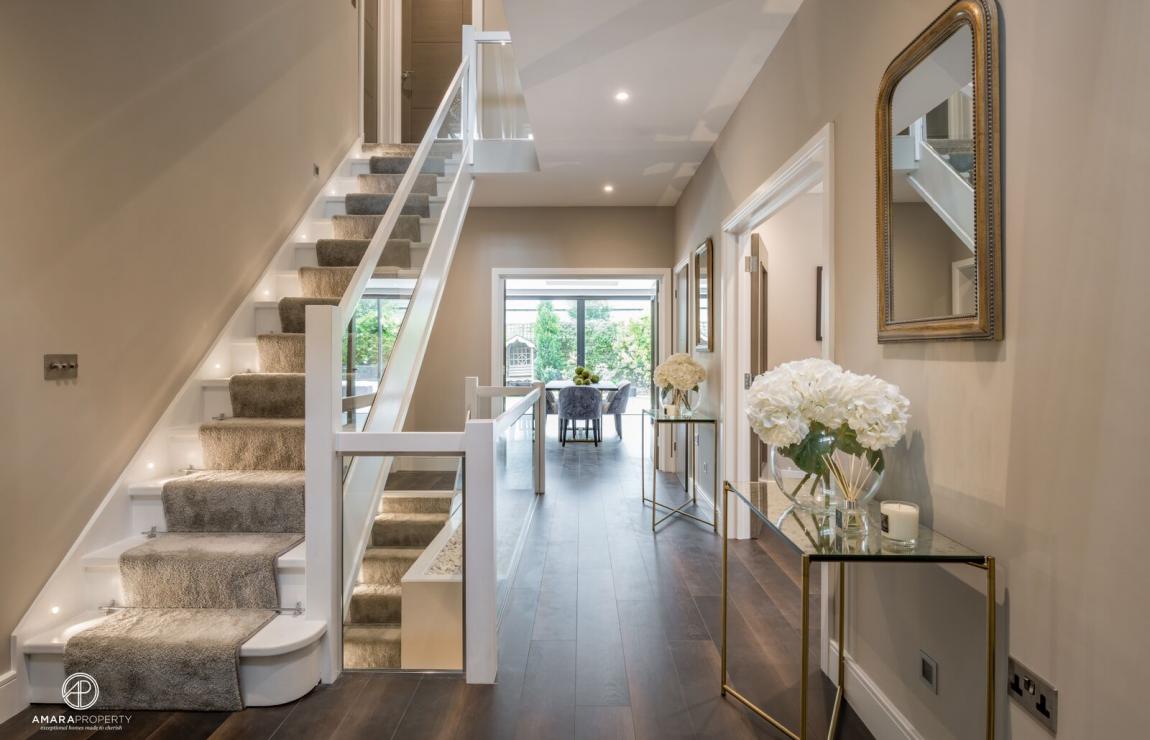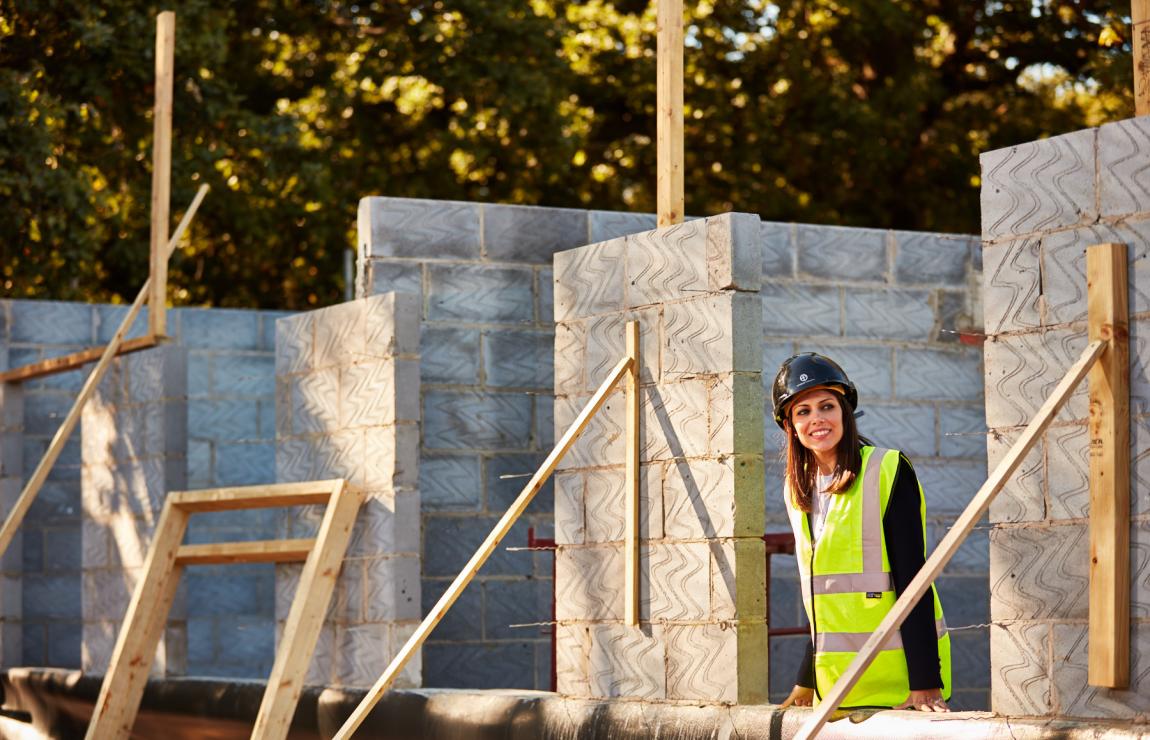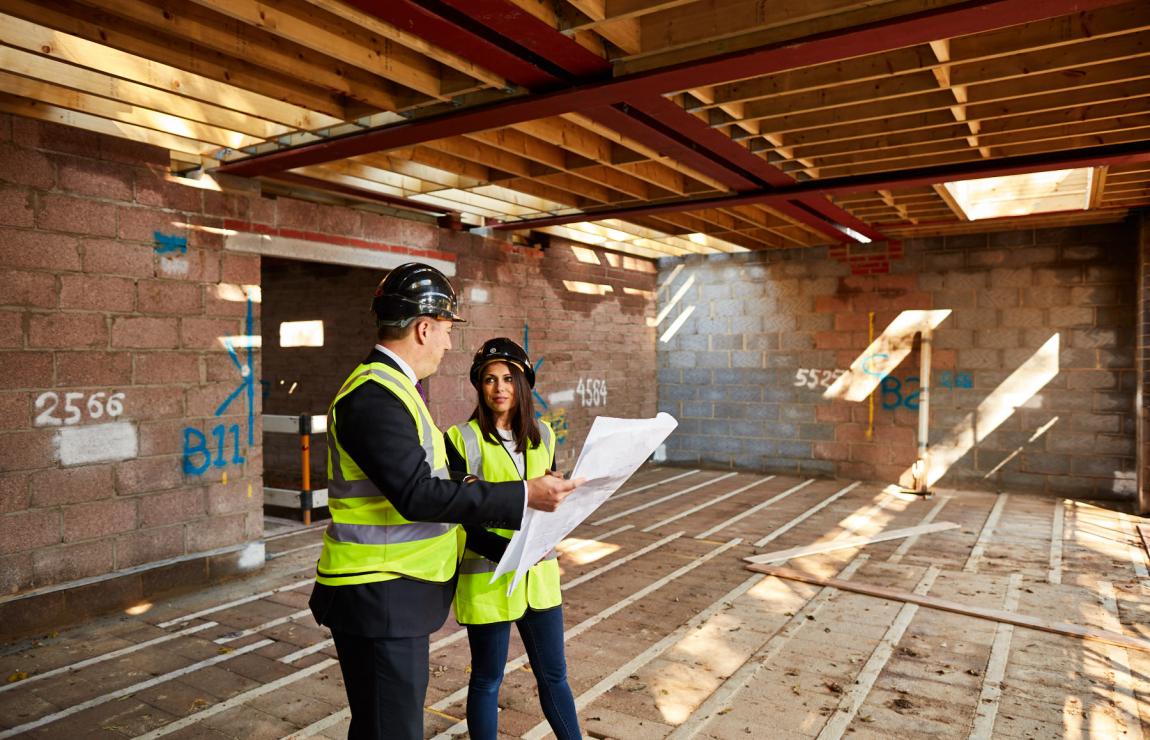 Kingwood
Amara Property
Kingwood, Hadley Wood, London
A facility of £2,580,000 was approved to a new client of the Bank to assist with the development of 2 new build detached houses in the desirable location of Hadley Wood. Rutu Buddhdev is an experienced Hertfordshire / North London based developer focusing primarily on luxury projects. The site originally comprised a detached house.
The finance
Development loan
4.30
Gross development value
4
Approval to release of funds
Close Brothers' level of support represents 78% of costs with build costs equating to £258 psf. Our facility was utilised to fund 100% of the build costs, cover S106 payment and included interest roll up with the balance of funds being utilised to assist with the purchase of the property.
I think having that 'know-how', means that they are not just a lender, they are a partner, we can work closely with and that's something I really liked about Close Brothers. The lending process was very straightforward, they were very clear about what we had to provide and the process going into Credit was very quick
Rutu Buddhdev
Amara Property
The facility completed 4 weeks after the loan was approved at Credit Committee and the first build payment was made within 6 weeks of completion. Monthly drawdowns are processed within 24 hours of receiving the report from our Project Monitoring Surveyor which is essential in helping Amara build so quickly. Our flexible approach in allowing Advance payments to be paid has also assisted Amara in ensuring works are completed on time.
The works are now complete and both houses sold within 2 months of completion.
Finance arranged by