Back to financed projects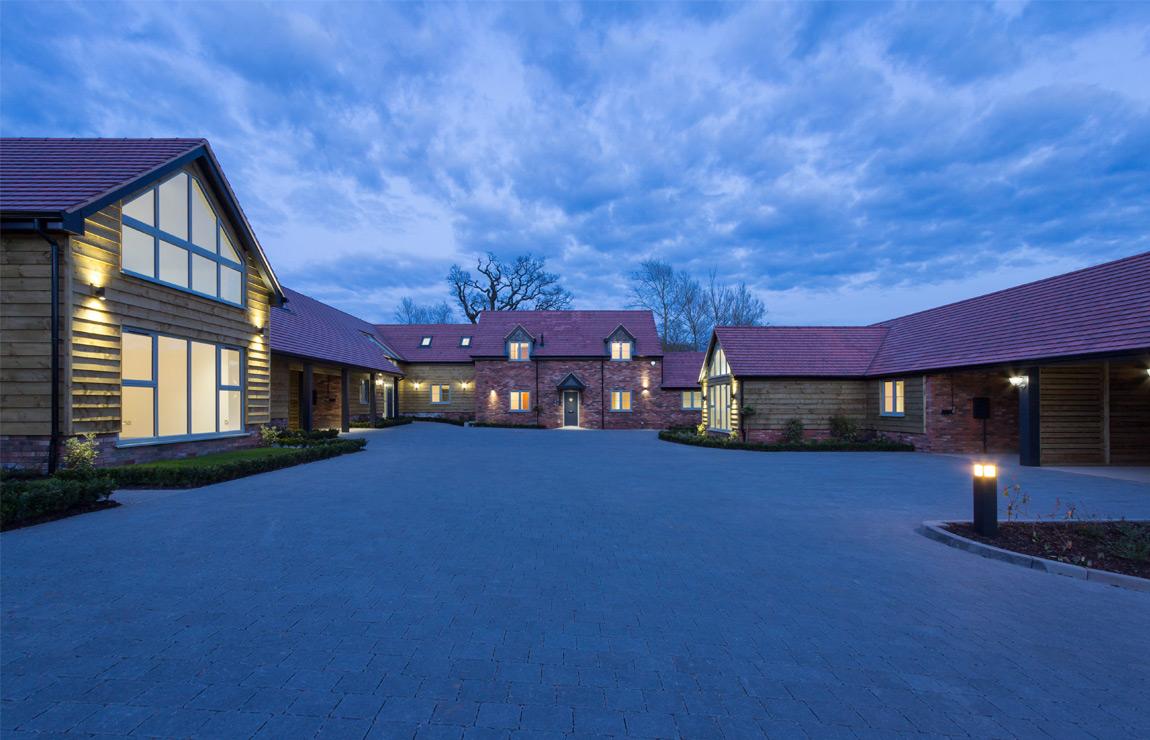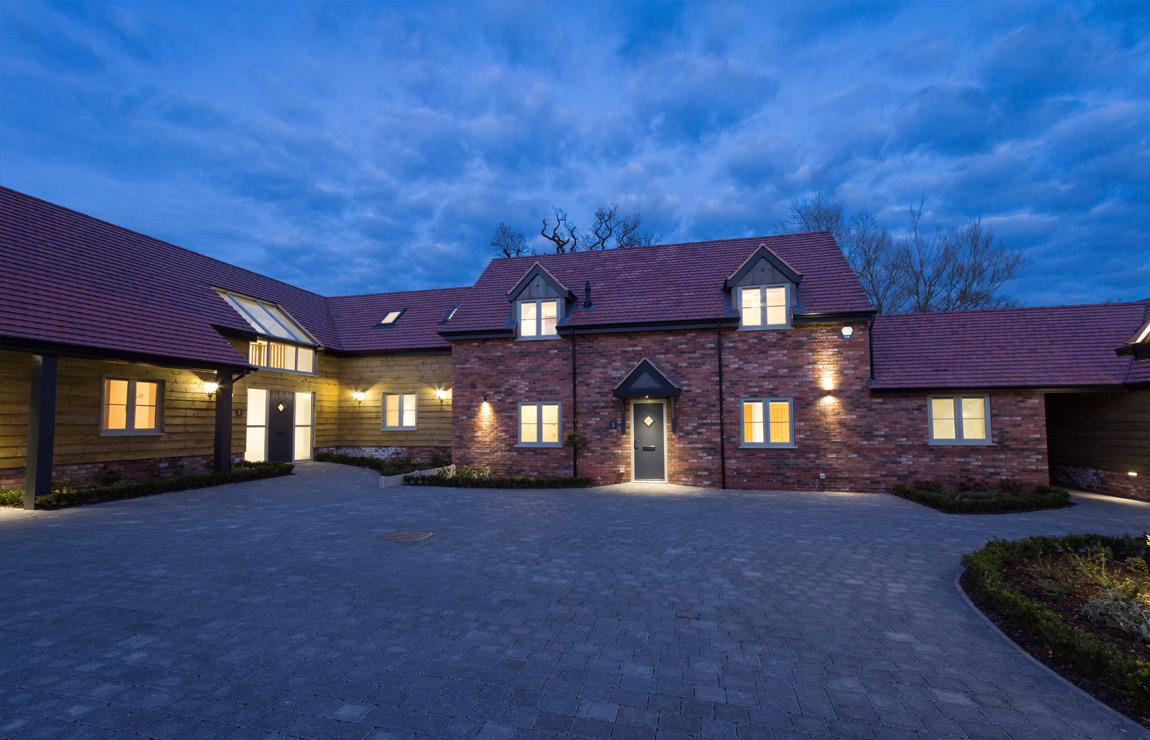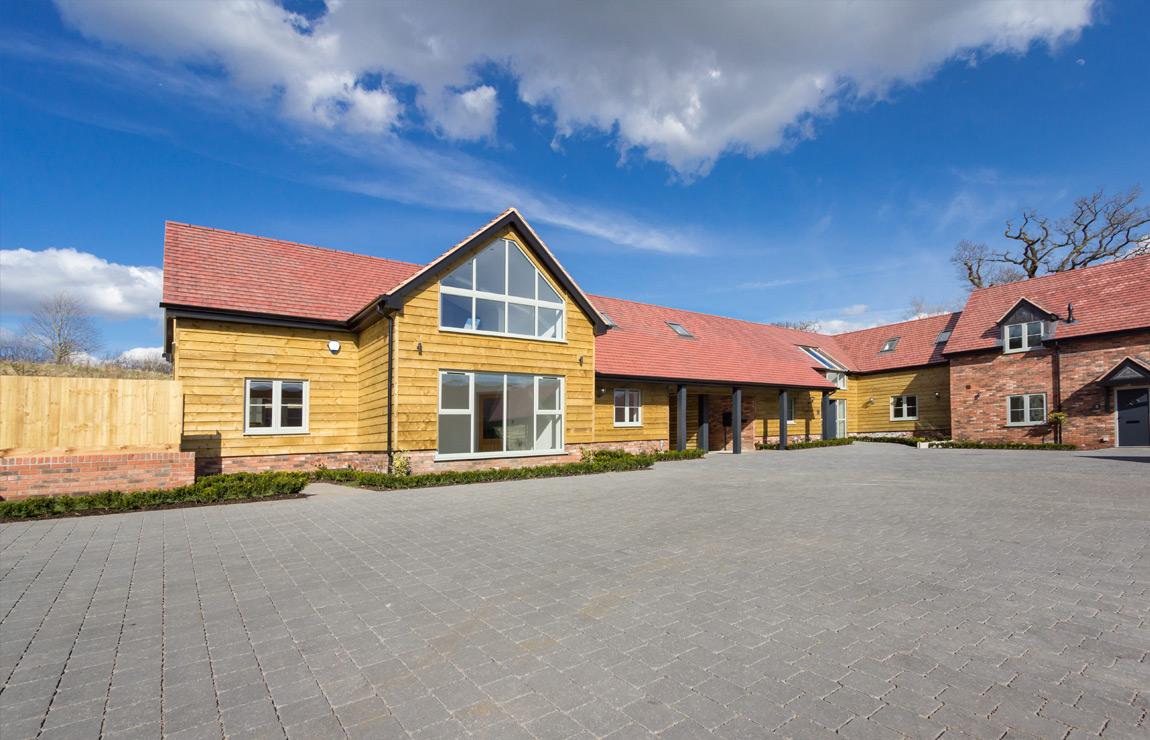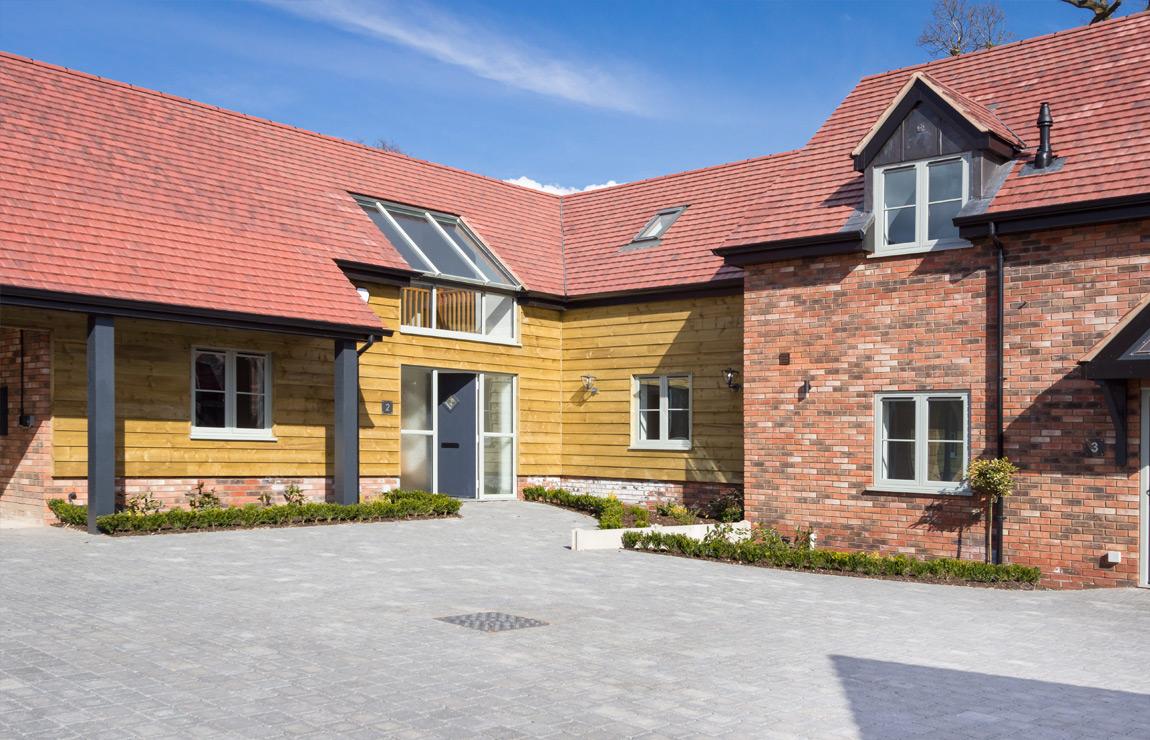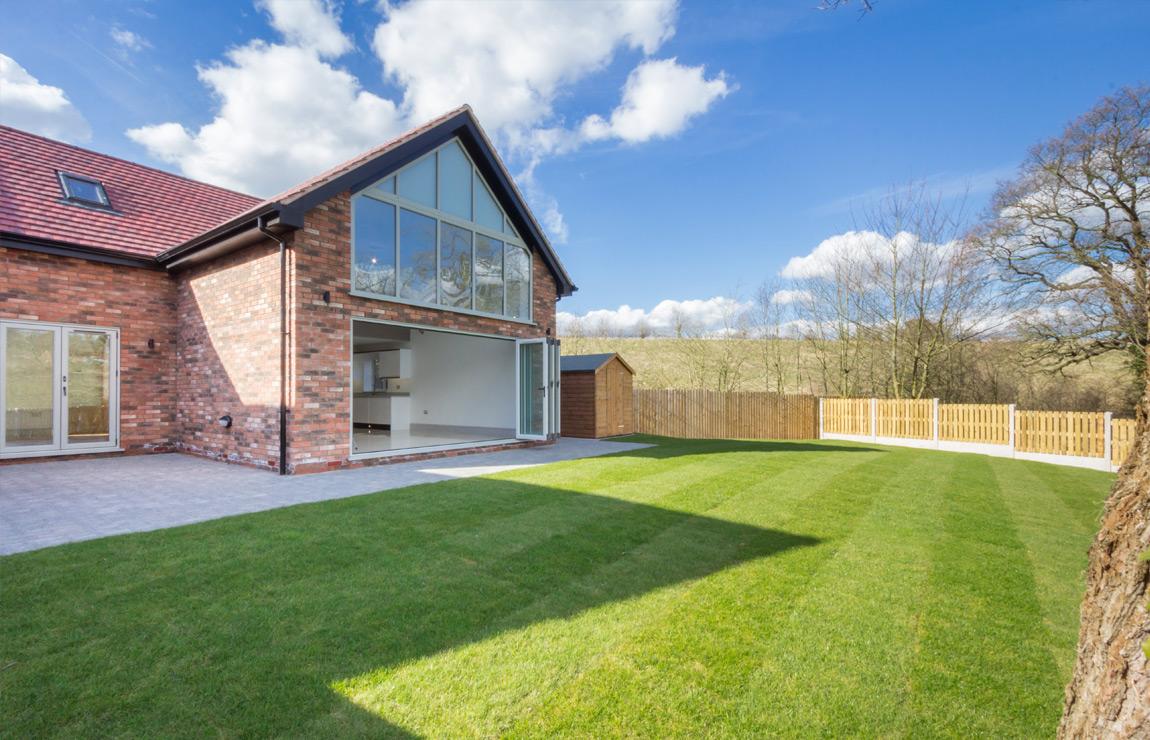 Lakeside
Damson Homes
Lakeside, Outhill, Stratford-Upon-Avon
A loan was provided to support this well regarded West Midlands based developer with a scheme of four houses in the village of Outhill in Stratford-upon-Avon. The site was a former boat builders merchant comprising a number of light industrial units and single storey workshops along with a picturesque lake at the rear.
The finance
Development loan
1.77
Gross development value
1
Approval to release of funds
Close Brothers were able to fund 79% of the project costs which included interest roll up for the full term of the loan with the balance of funds being provided through the borrower's equity.
The loan agreed against the purchase of the site drew down within one month after the credit backed offer letter was issued and although the site was initially cleared, commencement was halted whilst an enhanced planning consent was sought. Upon approval of the enhanced consent and typical with all of the Damson Homes schemes we have funded to date, the build works progressed extremely quickly and within seven months. Monthly drawdowns are processed within 24 hours of receiving the report from our Project Monitoring Surveyor which is essential in helping Damson build so quickly.
The relationship we have means that quick decisions can be made by Close Brothers if we need them – sometimes a site can come around very quickly and being able to pick up the phone to our Lending Manager directly means that we can have a proposal in a short amount of time, which supports our decision on whether or not to proceed. This quick and personal approach is invaluable in our industry. We are reliant on our lender throughout the entire development, from purchasing the site, throughout the build, to selling the properties on completion, which is why having a good relationship with our lender is imperative to our business.
Parimal Tanna
Director of Damson Homes Limited
Our flexible approach allowed sufficient time to secure the enhanced consent which meant that Damson were able to maximise the value of the site. As a result, the sales values achieved were comfortably above the original GDV which is a compliment to the quality of the Damson Homes product and their foresight in value engineering.
Finance arranged by