Back to financed projects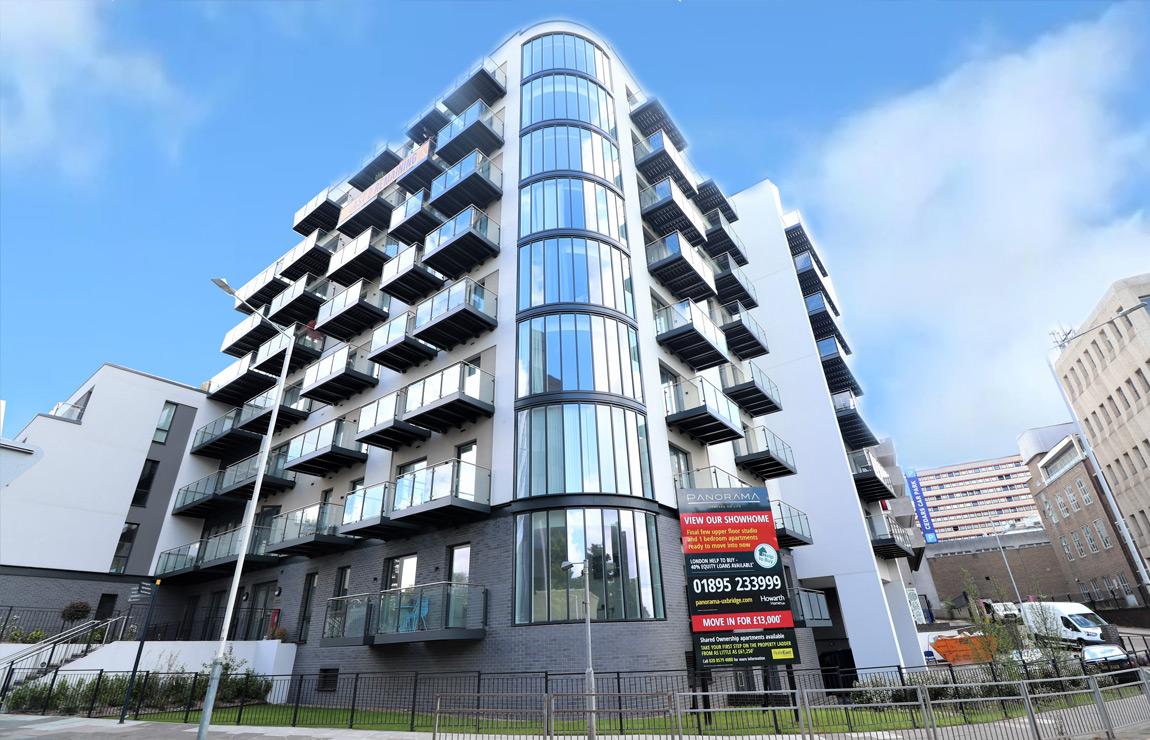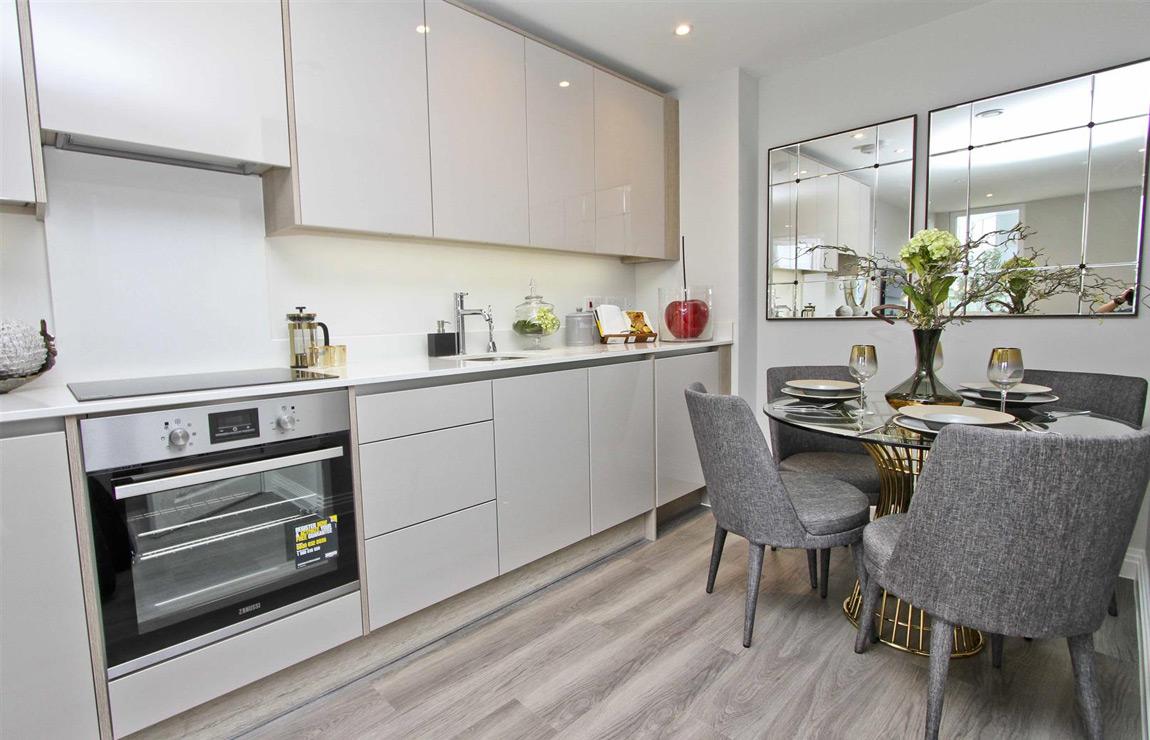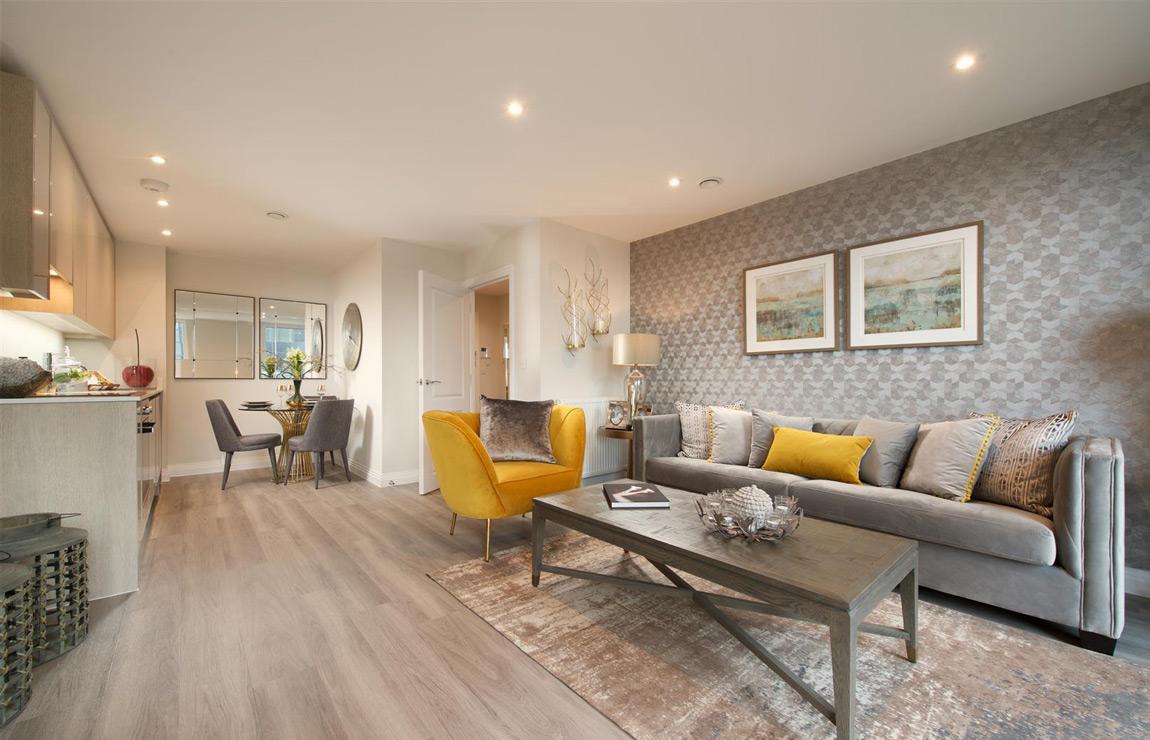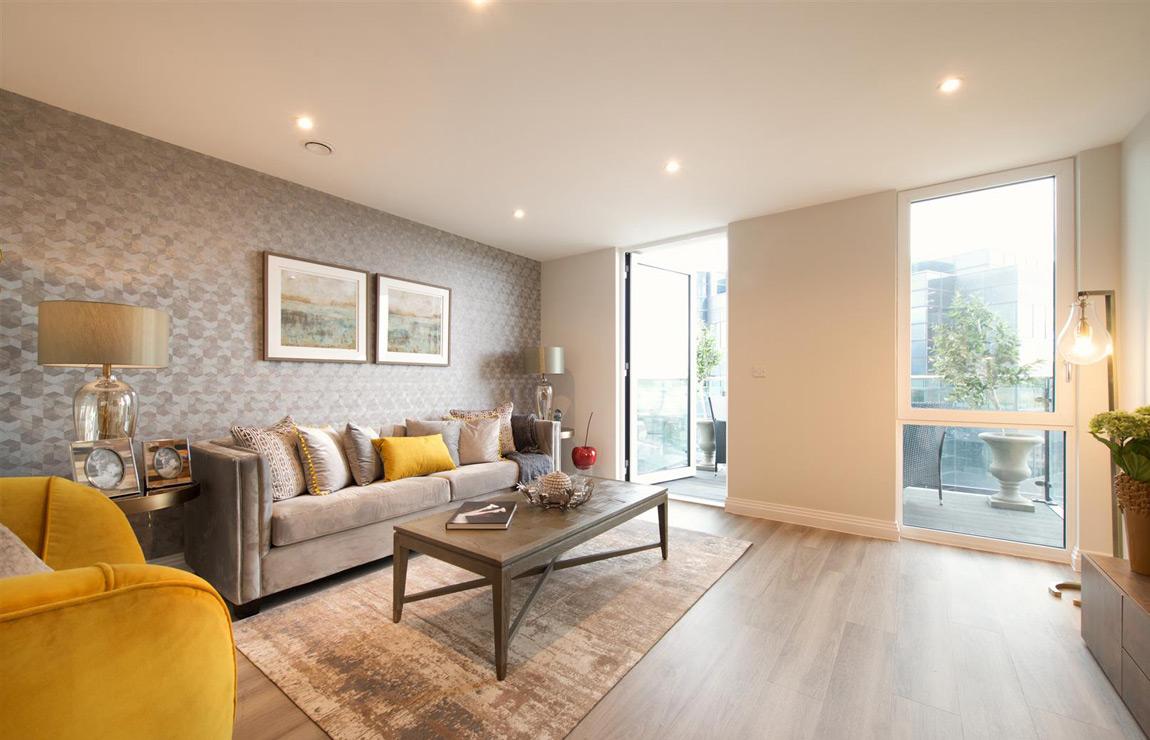 Residential
80 Apartments
Panorama
Howarth Homes
Panorama, Uxbridge High Street
We have been working with Howarth Homes for more than ten years assisting with a plethora of residential and mixed use residential and commercial developments. This particular loan was provided to assist with the construction of an eight storey building to the rear of Uxbridge High Street consisting of a community dining hall along with 80 residential apartments.
The finance
Development loan
20.30
Gross development value
8
Approval to release of funds
Close Brothers provided a bespoke facility allowing the client to retain exchange deposits and accommodate a partial reimbursement of purchase costs, whilst still being able to accommodate the deferred purchase agreement. Of the original 73 units, all of the private units were sold off plan with Howarth engineering added value during the development by securing planning for an additional floor and creating a further 7 units – 5 of which were private – making a total of 80 units across the scheme. The units were all sold at values in line with expectations which repaid our facility less than two years after first drawdown.
The advantage of using Close Brothers is the quick response we receive to any proposal. The team at Close Brothers understand our business and are therefore able to take a flexible approach when circumstances change. Their support is invaluable when you operate in a market that can fluctuate very quickly due to external influences, especially when the size of our projects have grown over the years, and as we all know, the development period is only extending. We really enjoy working with the team at Close Brothers, and appreciate the direct point of contact, and dealing with people that know us personally.
Dale Wagstaff
Managing Director of Howarth Homes
Despite being a large development in a tight location, fronting a busy roundabout, the development was managed impeccably and completed on time and with no material issues, to Howarth's usual high standard.
Finance arranged by