Back to financed projects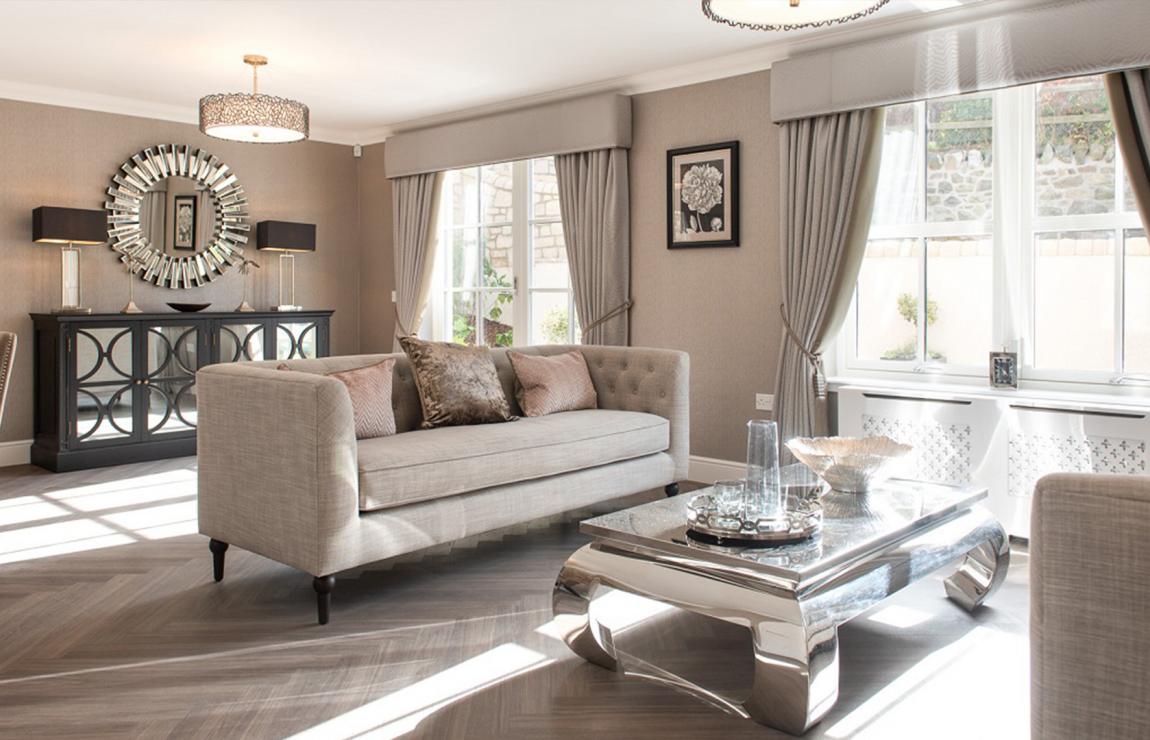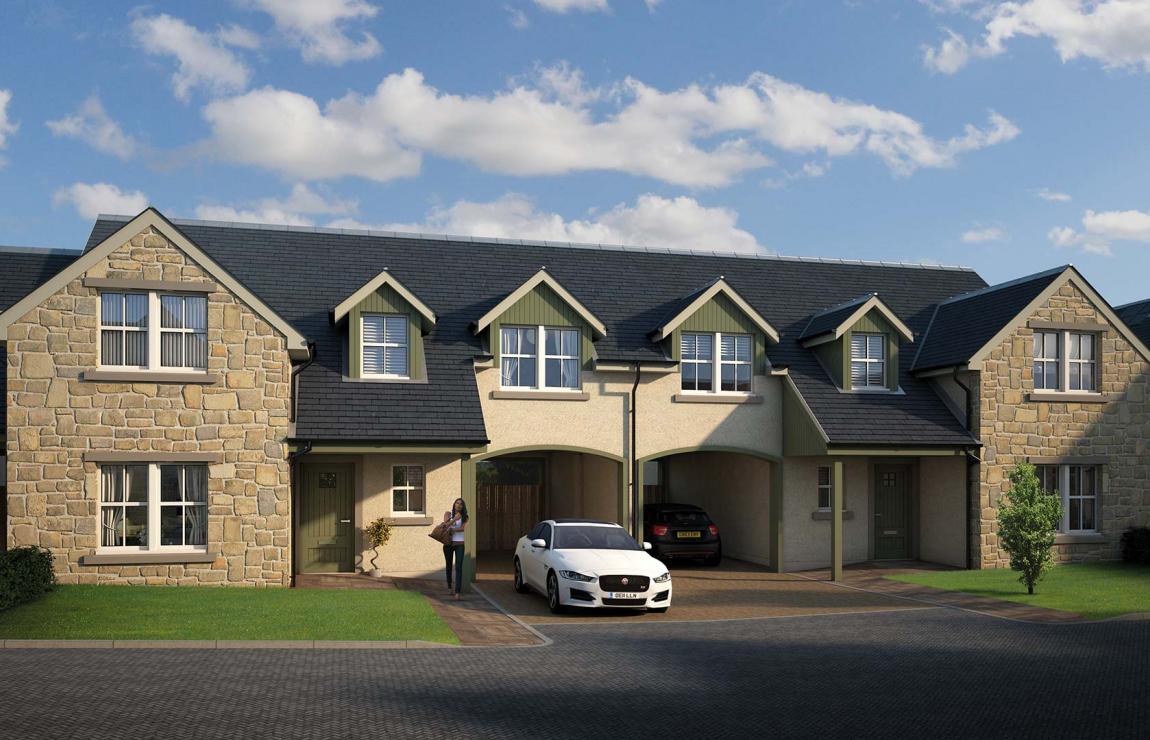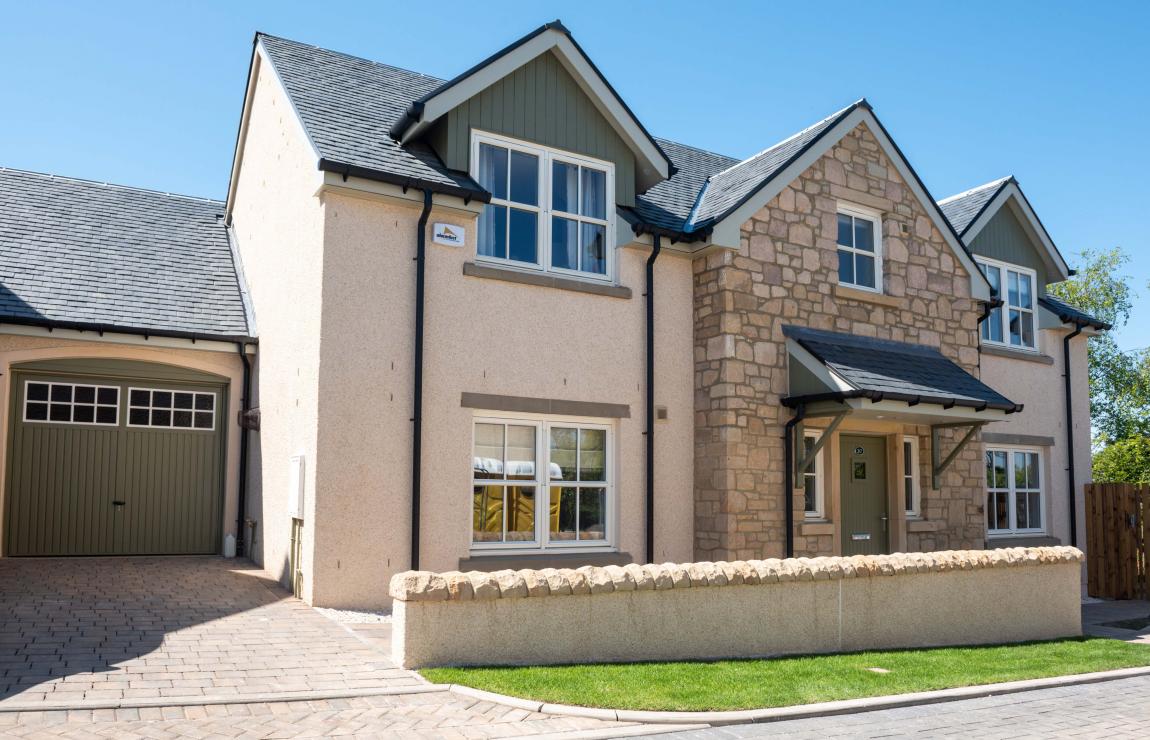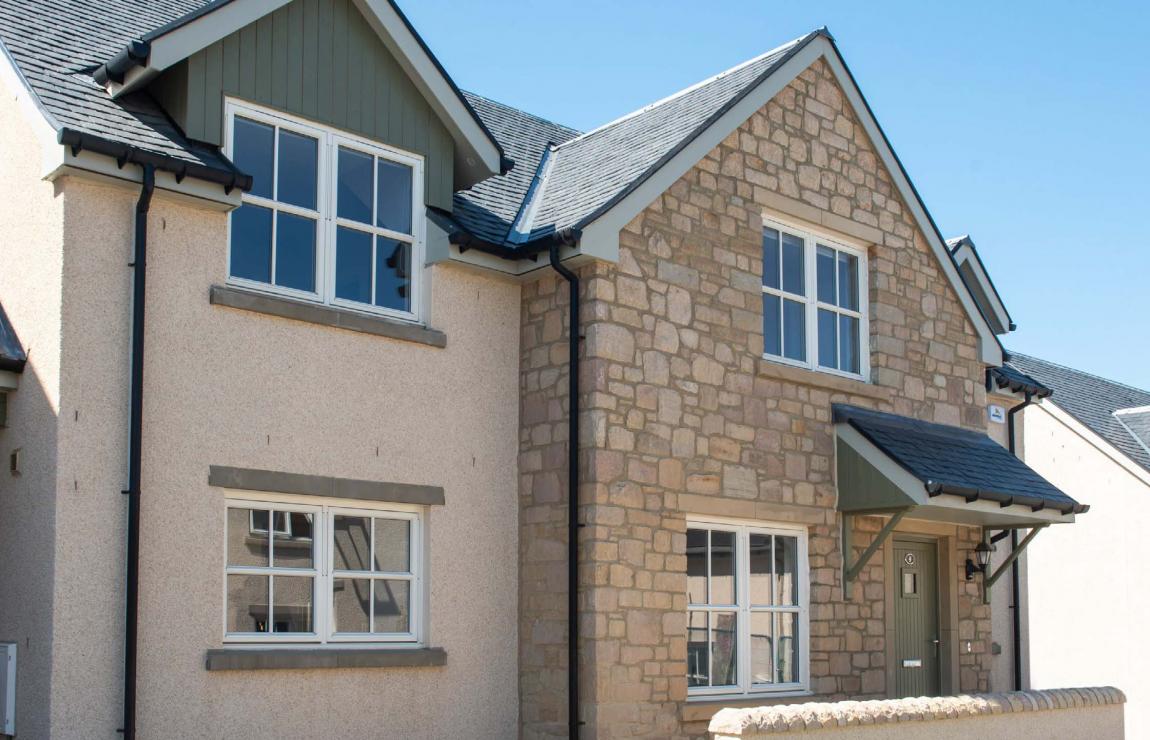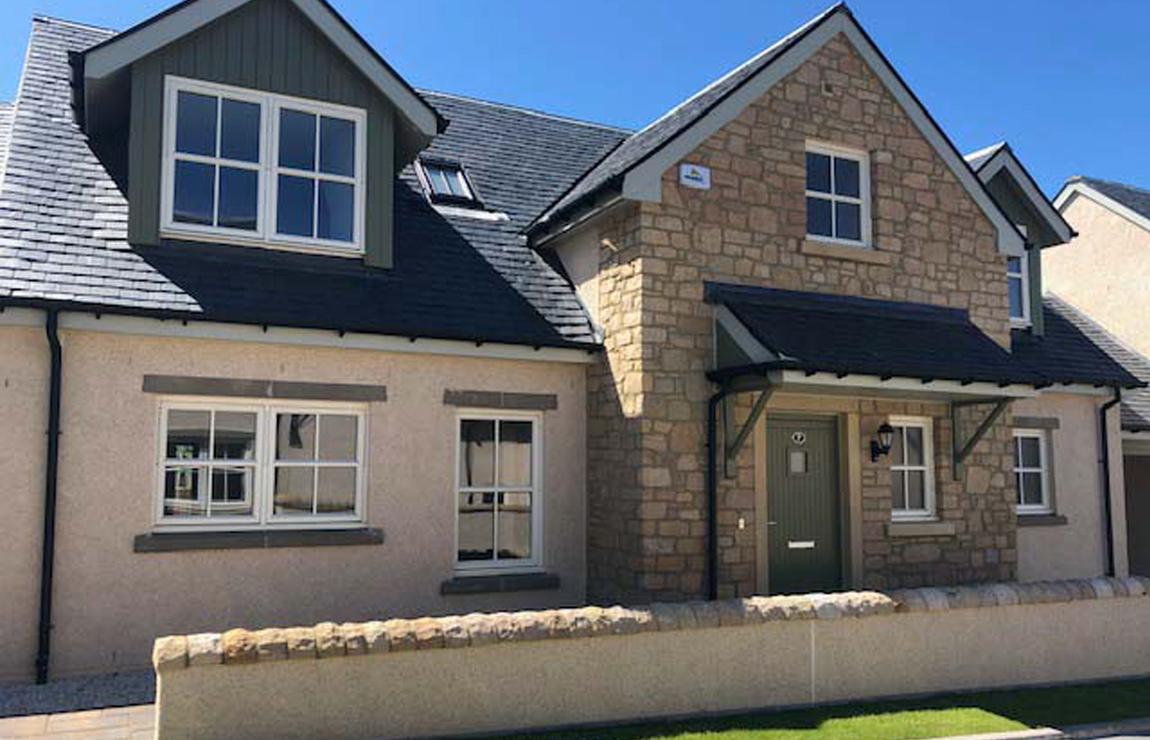 Roseberry Grange
Westpoint Homes
Roseberry Grange, Dalmeny, South Queensferry
We have been working with Westpoint Homes for seven years and over this time have provided eighteen facilities, funding the construction of over five hundred new build units across Scotland. Funding is tailored to Westpoint's requirements and takes into account the quirks of each scheme.
The finance
Development loan
7.97
Gross development value
In August 2017 we agreed to provide a facility of £4,782,000 to assist with an award-winning development of fifteen houses in Dalmeny, a popular residential area located 8 miles west of Edinburgh city centre. The facility provided funds towards build costs, professional fees and interest roll up for the term of the loan.
With Close Brothers vast experience in new build property, the strong relationship we have allows convenient stress free decisions to be made. It is crucial to have the ability to approach our dedicated relationship manager directly making the process from purchasing the site right through to completion as straightforward as possible. Having an approachable and reliable lender is invaluable to us, being able to make prompt decisions with a personal flexible approach which allows us to consistently excel within our industry.
Ian Rigby
Finance Director
Work commenced in September 2017 and, as is standard for Westpoint, a high number of off plan sales were achieved. We received the first sale proceeds in December 2018 and were fully repaid by April 2019. The development had been designed to integrate with the village character of the surrounding area and offered a range of terraced and detached properties. This design approach meant that almost every unit was bespoke and we were delighted to see Westpoint awarded Small Housing Development of the Year at the 2019 Scottish Homes Awards for this scheme.
Finance arranged by