Back
Coronavirus - a business update
At Close Brothers Property Finance, we have been preparing a coordinated Group-wide pandemic response since news of the Coronavirus first emerged. Our main priority during this unprecedented crisis is the safety and well-being of our employees, clients and partners, which is why we are taking every precautionary measure to ensure we are fully compliant with the guidance from Public Health England and the Government.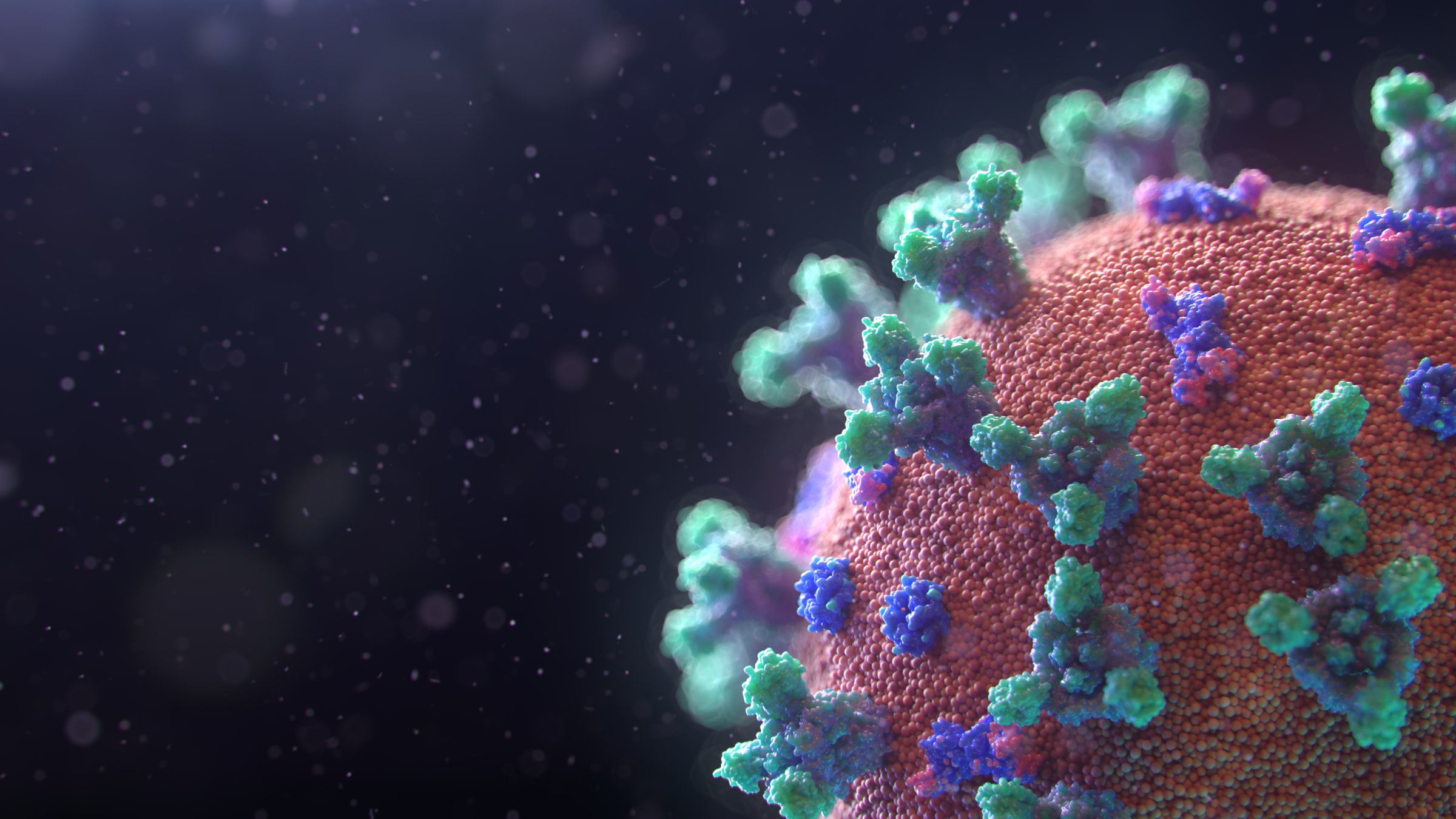 The Property Division and wider Group are fortunate to be financially resilient, we have lent through many financial crises' over the past 40 years and remain open for business to protect the economic interests of our staff, our clients, partners and our business. 
We have also implemented some wide-ranging changes to our business to ensure the safety of our people and the wider public. These changes include:
Welfare and hygiene
All staff are advised to practice social distancing and are now working remotely from their homes. 
Any staff who are feeling unwell or who have come into contact with someone who is unwell, are required to self-isolate under the Government guidelines and we have a dedicated HR hotline available to employees. All staff, either self-isolating or on sick leave, will continue to be paid in full. 
Offices
Our Group head office will remain open to help implement the changes to the business and maintain certain critical functions of the business, but will operate on a skeleton staff basis. Where possible and practical all of our staff are being advised and encouraged to work from home.
Lending and financial services
We are continuing to support our clients during this difficult time and remain in close contact via video conferencing, email and telephone. 
Clients who require funds to be released can rest assured this is still and will remain ongoing. We are utilising a range of technologies, including video site tours and photography, to perform viewings and ascertain site progress, as well as using good-old-fashioned trust in our relationships with our client base.
We are continuing to lend and accept loan applications, albeit with unfixed construction start dates. Please contact your local lending manager on the "contact us" page on this website if you would like to discuss this further.
We are closely monitoring, and will continue to follow all guidance from Government and Public Health England. As and when there are significant changes, we will update our staff, clients, partners and suppliers as quickly as possible. 
Close Brothers Group has put together a Coronavirus Resource Hub. Here you will find information, articles and links to help you get through this period as best you can.
Take a look at the Coronavirus Resource Hub here:
https://www.closebrothers.com/coronavirus
Many thanks for your continued support.