Back
We will continue to provide business updates on this page as well as sharing market developments. 
You will be aware that the current outbreak of COVID-19 (also known as Coronavirus) is in the UK having an impact on individuals, businesses and services.  This is a rapidly changing situation as new information becomes available daily and the Government updates their guidance and restrictions regularly.
At Close Brothers Property Finance we are closely monitoring developments around the spread of COVID-19 and we have been preparing a coordinated group-wide and pandemic response since news of the Coronavirus first emerged.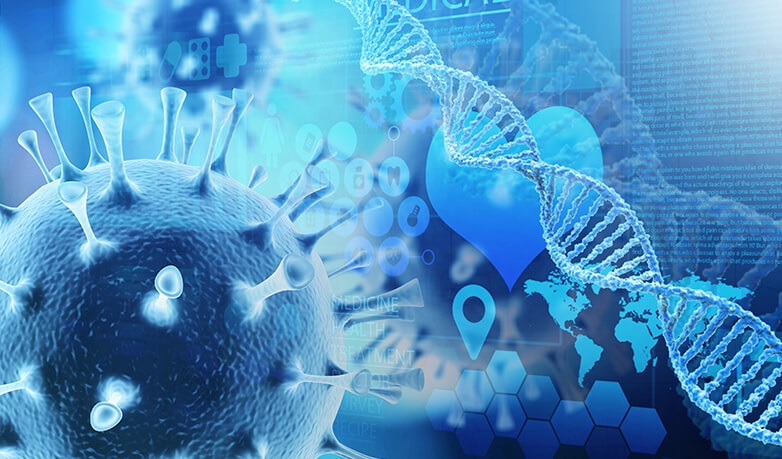 The goal of these plans, which are overseen by the group crisis management team, is to protect our employees and enable us to service our customers and clients with a minimal level of disruption if the situation escalates further.   In order to ensure the safety and well-being of our employees, customers and clients, we have implemented a range of precautionary measures. These include working from home, for all staff who are able to do so, restricting all but essential travel; cancelling large-scale internal meetings.
We are keeping our colleagues aware and informed of the changing advice from the government and health authorities, and any change in procedures being implemented as a result.
We have set clear guidelines for visitors to our business premises, and are also obtaining reassurance from our third party suppliers that appropriate pandemic planning is in place and being executed.  
We have put in place detailed operational and technology plans that will enable us to conduct business as seamlessly as possible if the situation escalates, including the use of specialist partner organisations, home working and re-location of critical teams and functions.
We have undertaken significant planning and testing of these measures so that we are ready to implement them at short notice, in response to the evolving situation and in line with any advice from the UK government and health authorities.  
We recognise that this is a highly uncertain and rapidly evolving situation, but we are well prepared and doing everything we can to protect our employees, and ensure we deliver seamless service to our customers and clients.
We will continue to monitor Government advice and update you if any of the above changes.