Back
Does the housebuilding sector need a health check?
One of the few silver linings to come from this pandemic has been the impressive level of resilience and innovation seen in the UK's housebuilding sector. This period of momentous change has also presented us with the opportunity to pause and reflect on the mechanics of the housebuilding market, its efficiency and where improvements can be made.
The UK's top 10 housebuilders are continuing to post strong business performances, with the largest, Barratt Developments, recently posting £430m in profit for the second half of last year. However, the housing shortage persists, with completions and starts falling annually, according to the Ministry of Housing Communities and Local Government. This raises the question: does the sector need a health check?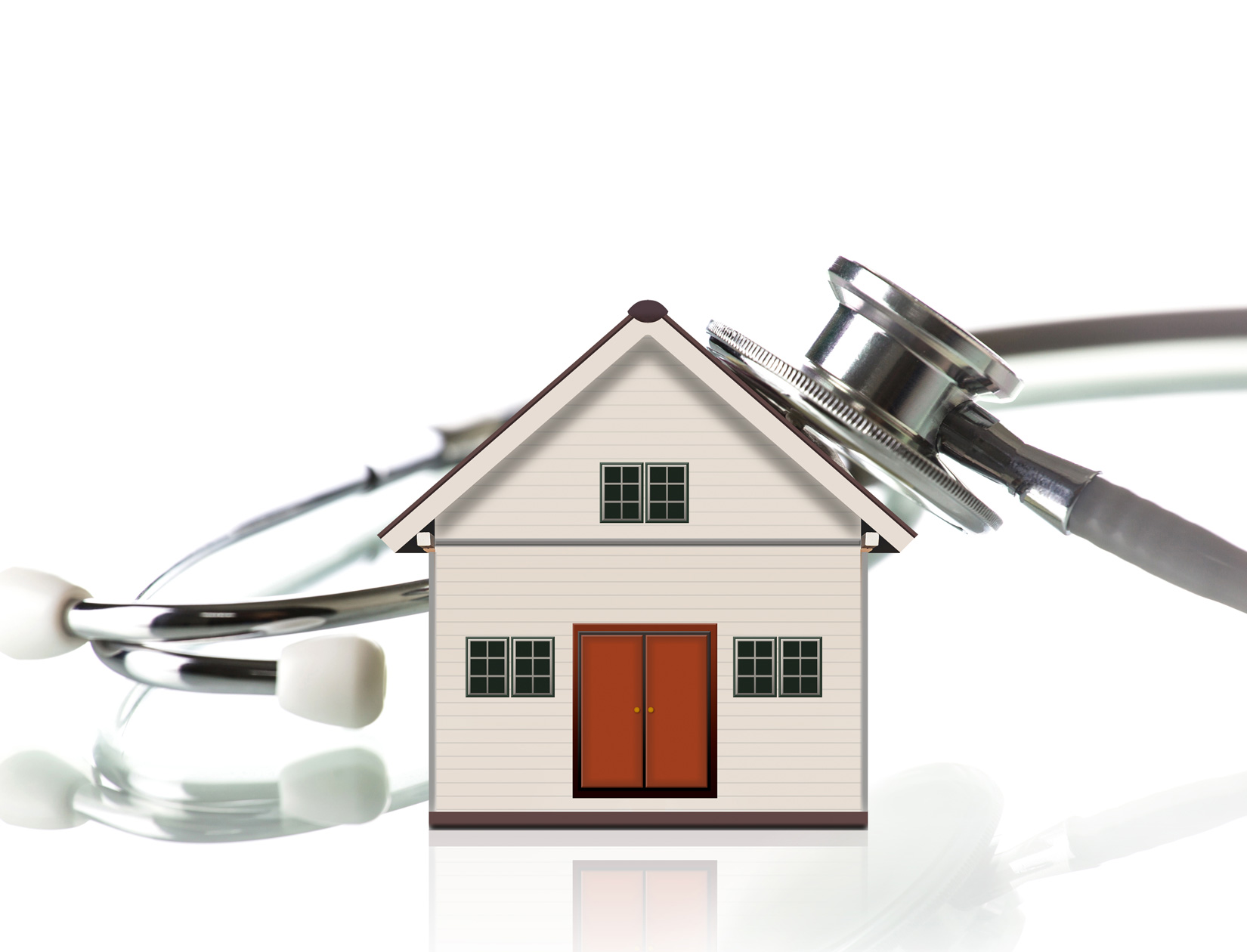 This is the view of the former Home Secretary, Sajid Javid, who has called for the Competition and Markets Authority (CMA) to investigate competition in the housebuilding sector. He believes housing supply has become 'increasingly concentrated over recent years, dominated by just a few large operators', which is driving the housing shortage.
Frank Pennal, CEO of Close Brothers Property Finance talks to Property Week magazine about the competition within the housebuilding sector and why SME's play such a vital role in a healthy housing market. 
Click on the link below to read the article in full.