Back
How do you solve a problem like the housing shortage?
According to the Construction Employers Federation, the country needs to build 9,000 new homes every year to keep pace with the surging demand to buy and move house. However, the number of new homes being built has been steadily decreasing over the last two years and now sits over 2,500 short of that target.
When supply is constrained in this way and demand continues to grow, we risk seeing house price inflation, and prices in Northern Ireland have increased by 6% annually, the sharpest rise in five years.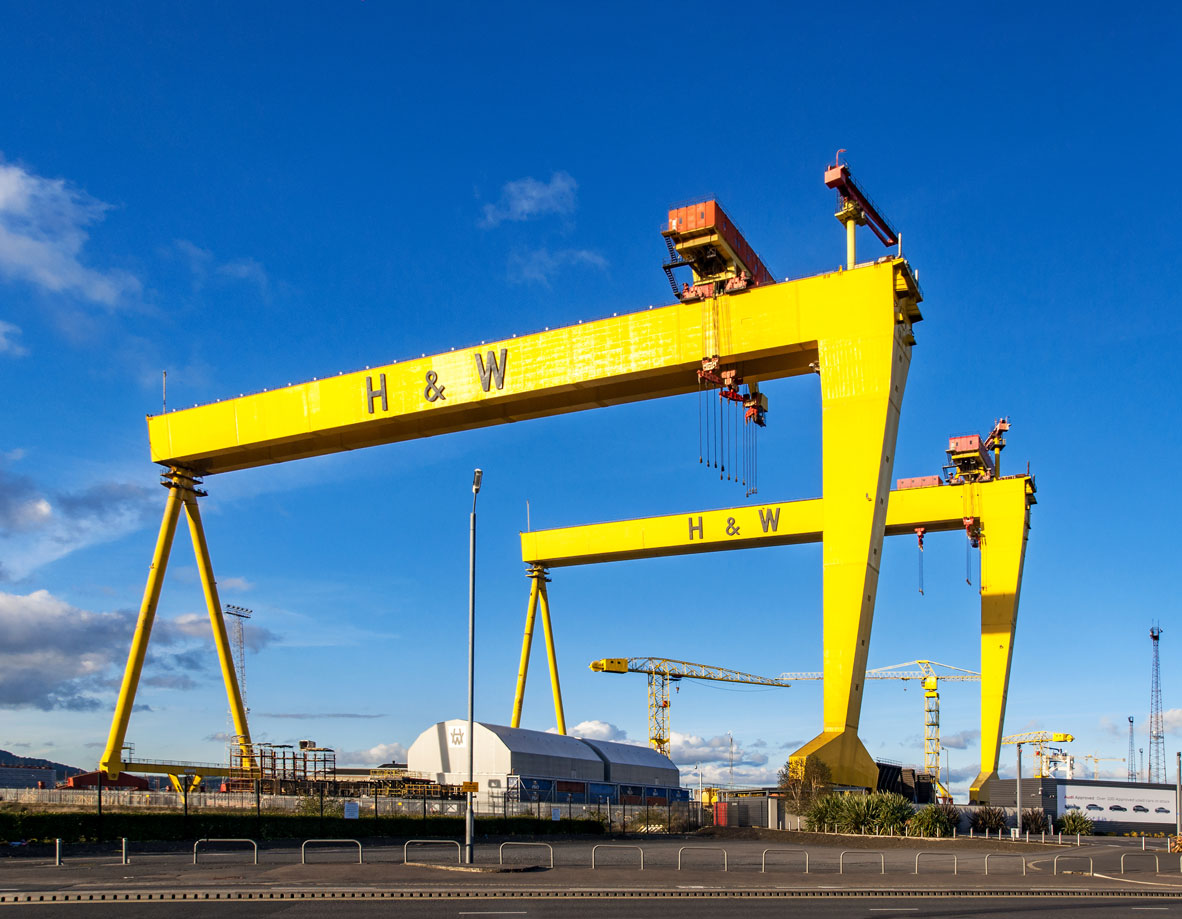 POST FINANCIAL CRASH RECOVERY
The pandemic has clearly impacted delivery over the last year, when sites were closed and we had to prioritise the safety and wellbeing of our communities. But we still built 6,459 homes during that year, down just 9% annually from 7,085 according to Building Control and Land & Property Services data.
This figure is well below the level needed to sustain demand and, worryingly, it marks the continuation of a downward trend from a high of 8,424 in 2018-2019. It is also well below the dizzying heights of housebuilding pre the 2008 recession, of 15,581 homes (2005-2006), not that we are advocating a return to this level.
SUPPORTING SMES TO INCREASE DELIVERY
In Northern Ireland small and medium sized enterprises (SMEs) are the bedrock of the housebuilding sector, with 70% of development companies qualifying as SMEs in terms of turnover according to the Northern Ireland Statistics and Research Agency (NISRA). This is music to my ears and great news for the wider housing sector, as there is a body of evidence which highlights the local economic benefits which SME housebuilders bring to supply chains and communities. SMEs also offer greater local employment opportunities for small contractors and are proven to employ and train more apprentices.
Supporting SMEs is clearly the best way to increase delivery, so understanding their barriers to growth is key. According to the most recent survey of this market in Northern Ireland, published by the National House Building Council (NHBC) in 2017, the planning process and availability of finance are the two main factors impacting growth.
While planning is sadly beyond our control, providing development finance is something which we have been supporting the local SME market with since we opened our Northern Ireland office in 2018.
SUPPORTING THE SECTOR THROUGH GOOD TIMES AND BAD
Over the last three years Close Brothers Property Finance has agreed lending of over £35m to SME developers and funded over 200 units funded across the country – primarily small developments of family homes. As part of the FTSE 250 Close Brothers Group we have the financial stability and resilience to ensure that our doors remained firmly open throughout the pandemic.
When many retracted from the market, we have continued to grow our loan book; supporting local SME housebuilders to help address the housing shortage and support growing demand across the country.
As we emerge from this pandemic and return to the 'new normal', we look forward to continuing our support as a trusted financial partner, and reversing the decline in housing supply and supporting the wider national economy along the way. π
If you are an SME housebuilder and would like to discuss development finance options, then please get in touch with Gary Ferris, senior business development manager on 07921068072.