Back
National Apprenticeship Week: Aspire and Hire
At Close Brothers, we are committed to providing a pathway for the next generation of lenders. One way we demonstrate this is through our ASPIRE Programme. The scheme allows talented apprentices the opportunity to discover various aspects of our business and learn a variety of practical skills along the way.  The ASPIRE Programme is no mere work experience – instead, it provides school leavers with the opportunity to kickstart their careers in a professional, challenging, and fast-paced business.
The Programme is a structured yet tailor-made, two-year rotational scheme with placements in two business areas within our Banking Division. ASPIRE trainees work across various teams and departments, before progressing onto the front line where they learn how to handle customer queries and gain experience within our successful sales teams.
We spoke to one of our fantastic ASPIRE graduates who is now a high achieving and much-loved member of the Property Division; Dan Lohn.  Dan told us how the Close Brothers ASPIRE scheme worked for him and what his advice is for others considering an apprenticeship.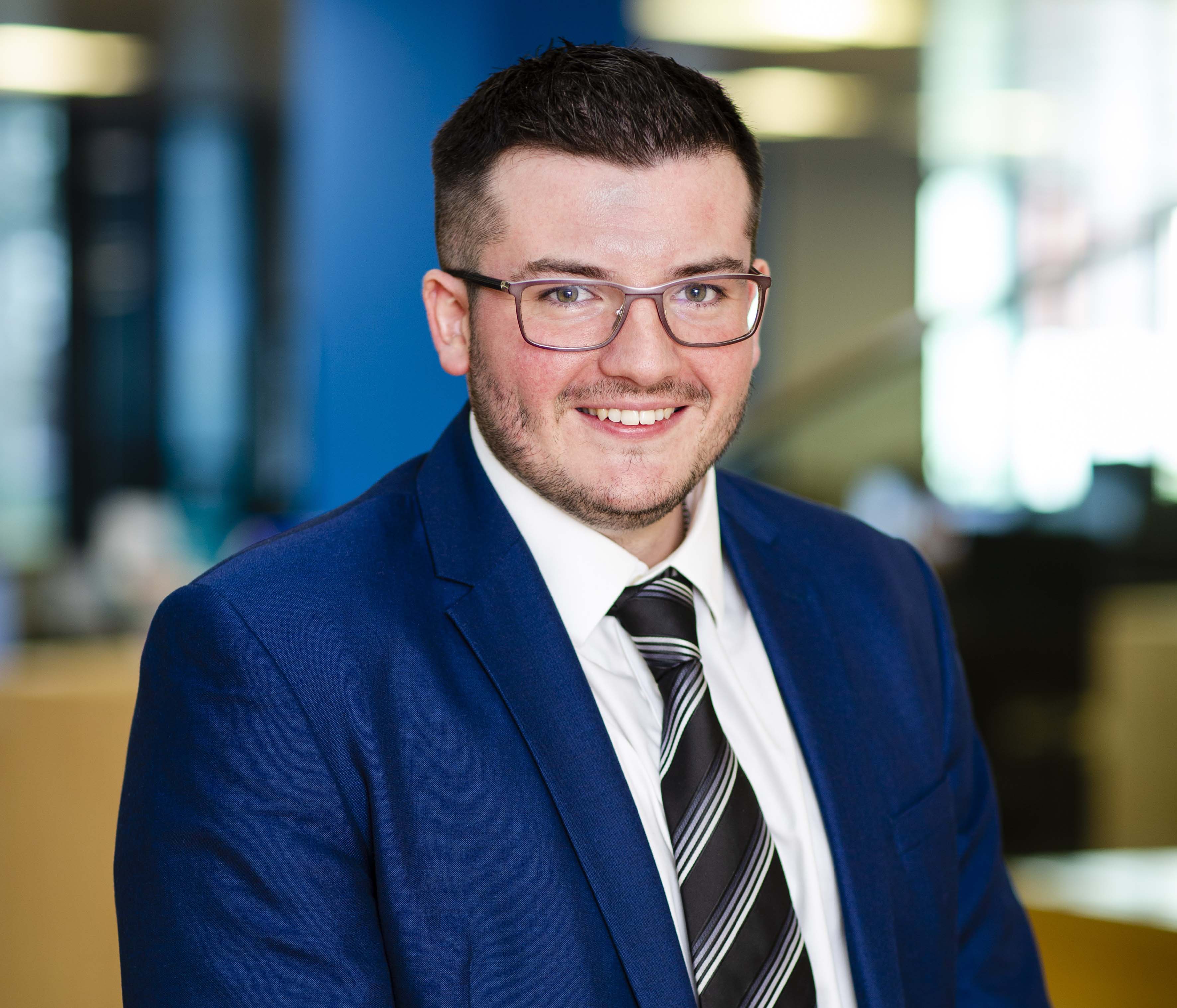 How long have you been at Close Brothers?
8 years
When and how did you hear about the Close Brothers Aspire Programme?
About 9 years ago. I had left school after sixth form and knew university wasn't going to be the path for me. I already had a part time job at McDonalds and shortly thereafter moved to Co-Op Food. Both jobs provided useful experience of the working world, but I knew I wanted to change direction. I started Googling different ideas when I heard about the Aspire programme via a word of mouth recommendation. It sounded immediately like something I wanted to pursue.  
What made you choose to apply?
I had experienced shop floor retail and knew I wanted something more. When I heard about the programme, it sounded like it would provide a broad range of experience, especially with Close Brothers being such a diverse Group. The programme offered the opportunity to travel around the country and work alongside some really talented and experienced professionals.
Did you have other apprenticeship options/University options?
My school was keen on leavers going down the university route and were able to offer plenty of assistance in this regard, so that was certainly a potential path. However, having already started working a part-time job I got the taste for having my own money and, quite frankly, the idea of at least another three years of studying (not to mention the costs!) was quite a substantial turn off. So really, the ASPIRE Programme ticked all the boxes!
What responsibilities did you have on the programme?
Each business area I visited offered hands-on experience. There was a small worry in the back of my mind that I would become the coffee boy, or worse, feel like a burden – this could not be further from the truth! In my first year, I was placed with another ASPIRE joiner (big up Ryan!) and we became responsible for a lot of the testing and implementation of new software to be used by the sales team. Being handed such a responsibility really shone a light on the values at Close Brothers and the fact that even though I was an office junior, I was viewed on the same level as everyone else
Was there anything which really stood out for you during the programme?
I think that even though in my mind I was 'just the apprentice' I seemed to be the only one that felt that way. Every single person I came across shared the same attitude – always willing to spend an extra five or ten minutes explaining things, asking if everything is okay, making sure I'm getting enough work. The crowning success has to be being offered a full-time job at the end of the Programme (I hope they aren't regretting it now!).
What is your current role and how did the Aspire Programme prepare you for the role?
My current role is a Senior Portfolio Manager in the Property Division. The first thing to mention is that on the Aspire Programme, Close will cover the cost of you undertaking a further set of Financial Services exams with the London Institute of Banking and Finance, and having not really had much exposure to this before I found it so valuable as a foundation for my journey with the programme. Furthermore, the structure of the Programme gave me such a well-rounded knowledge of how the business as a whole works together, the role of each Division and the overall ethos of the business. This really gave me the confidence to grab the bull by the horns. 
What advice would you give to those considering applying to the programme?
Do it!!
Did you, and would an applicant need to, have any knowledge of the sector before applying?
I'd say a very rudimentary foundation would be more than sufficient. The Aspire Programme is absolutely about the people first, knowledge of Financial Services is secondary (and as I say, they'll cover the cost of your development anyway).
Do you think more people should consider apprenticeships over university?
I think it is very difficult to push people down one path or the other as it hinges so much on everyone's individual circumstances. The one thing I always thought, and something I'll gladly share with anyone that is sitting on the fence or looking for advice; university is a big commitment (both in terms of time and cost) if you aren't convinced. My lack of degree certainly hasn't been a barrier for me thus far…