Back
Pride of Place in the South West
Richard Hemmings recently attended a round table discussion with a group of industry leaders in the South West, to discuss what they are most proud of in the past year and what they would like to change in the property sector.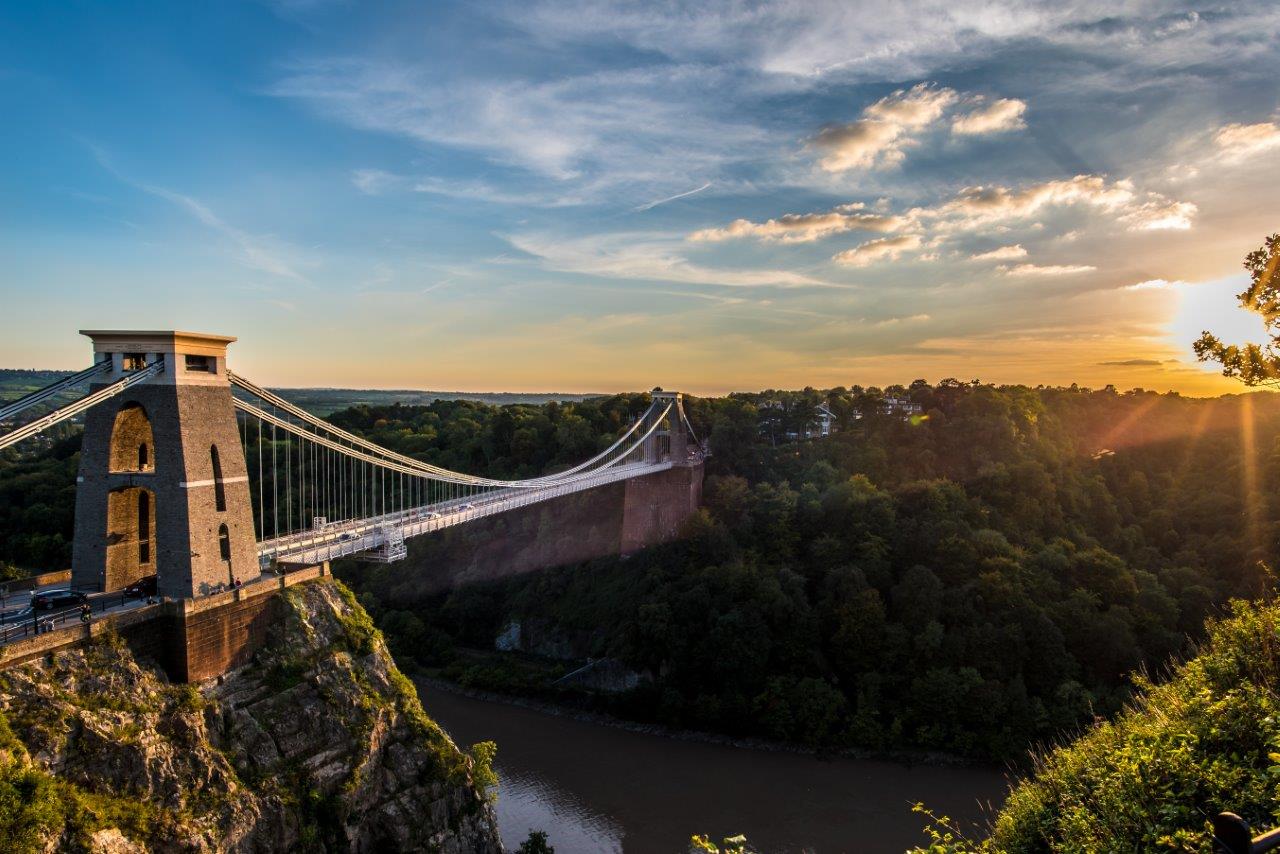 "I am impressed that across the country we are still seeing developers being nimble and bringing schemes forward despite everything that is going on."  Richard Hemmings, Business Development Director. 
 
To read the article in full click on the link below.