Back
Succumbing to the lures of the Moors
I have developed somewhat of a ritual when travelling to Yorkshire. Leaving London with my Barbour jacket and enjoying the obligatory Yorkshire Tea on route to Leeds station, I can confidently say that every time I step off the LNER, I'm still amazed at the vast beauty of these rolling landscapes. 
As the largest county in Great Britain, with an array of national parks, the space, is somewhat overwhelming for a "Townie" like me. But it's the breath-taking countryside, alongside a wealth of other attributes, which are attracting business owners and house buyers from across the country. Recent research showed that Yorkshire is the 2nd most popular destination to relocate for the 35-54 year olds, only marginally losing out to Cornwall, and it is easy to see why.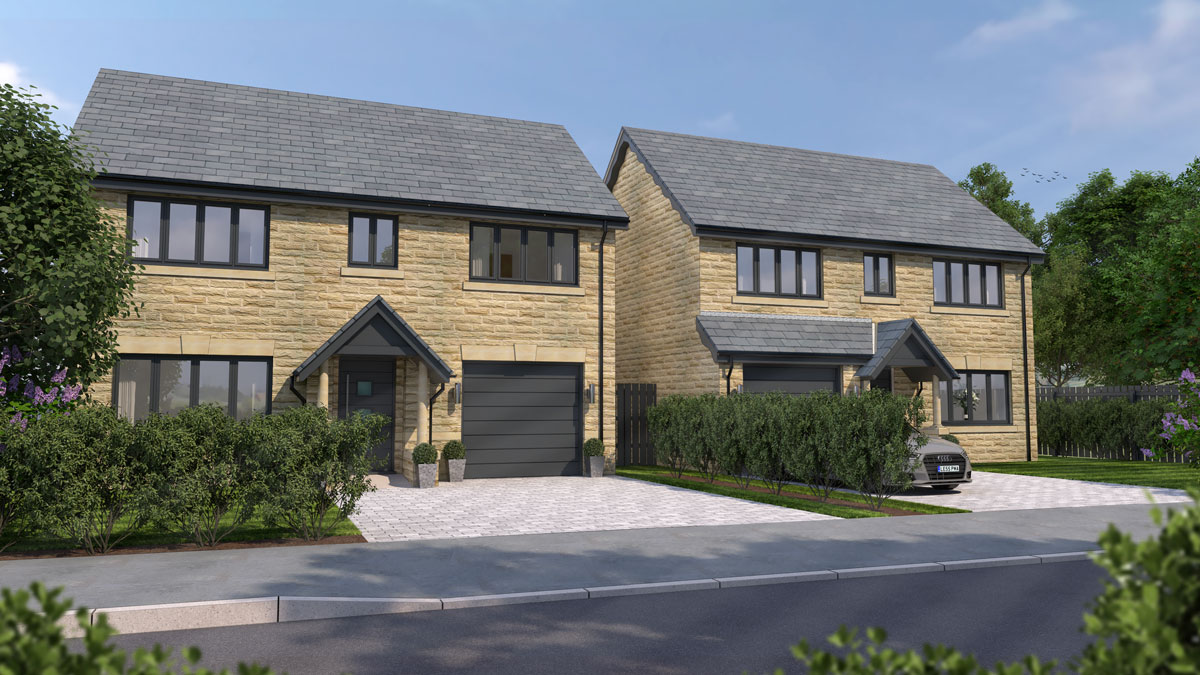 Given the events over the last 18 months, everyone has had time to pause and reprioritise what is important to them. Buyers are leaving their urban enclaves in search of a stronger sense of community, culture and green open spaces, which this great county has in spades. Every corner of Yorkshire appears to be steeped in some kind of remarkable history and there is an innate sense of community in every cafe, pub or shop I've ever been to – you can tell that I'm glad to be making my regular client trips again!
During the pandemic, through the power of Zoom I was easily able to meet with clients and as a bank, we kept our doors firmly open, lending to both new and existing clients – as we have done through every recession or downturn over the last 40 years. This reinforced the point that you do not need to be on the high street to build a foundation with your clients. However, it is such a relief to be able to get back and see the exciting progress made on the sites we are funding and of course, meet my clients for a well earned, cold pint at the end of the day.
At Close Brothers, we have been lending in the region for the last 27 years, supporting local Small Medium Enterprises (SMEs) housebuilders with their developments, through the good times and the bad. All of our clients are seeing the same spike in buyer demand, including my client, Northvale Developments, who I started working with during the first lock-down.
This small developer has been operating in Yorkshire and surrounding areas for over 50 years, using cutting edge design and build services, that match the requirements of the buyer using sustainable materials. Meeting online at first, we have been able to support this bespoke residential developer on one of their schemes in Little Ribston, North of Harrogate.
Hedley Manton, Company Director from Northvale Developments, commented: "We've been really impressed with the speed at which Close Brothers and Andy have been able to turn everything around, which is invaluable in the current, buoyant market. The demand for new homes is extremely strong since the pandemic, and as a small local developer, we must be agile and quick to respond. With the help of Andy and the team, we've been able to push ahead, in spite of the challenges to our supply chain and productivity on site during lock-downs and are in a stronger position coming out of the pandemic as a result."
As part of the FTSE 250 Close Brothers Group, we have the financial resilience and we have continued to lend to our existing clients, whilst supporting the needs of our new clients throughout the pandemic. Now with things returning to 'normal', we look forward to continuing our support across the sector as a trusted financial partner.
If you are building a new housing scheme and would like to discuss finance options, then please get in touch: andrew.argent@closebrothers.com