Our team
Our specialist team are committed to helping experienced developers and investors grow and thrive in the UK property market. We work closely together to offer you a fast and transparent service.
Lending team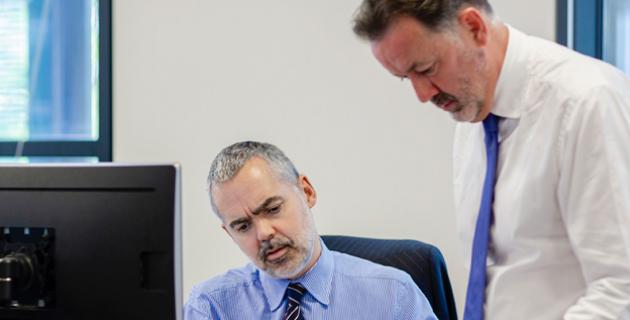 Our specialist property lending team are always available to take your call, make sure your project runs smoothly and your funds are never held up.
They provide support and robust industry knowledge from your initial enquiry through to the completion of your project.
Contact your Lending team
Credit and risk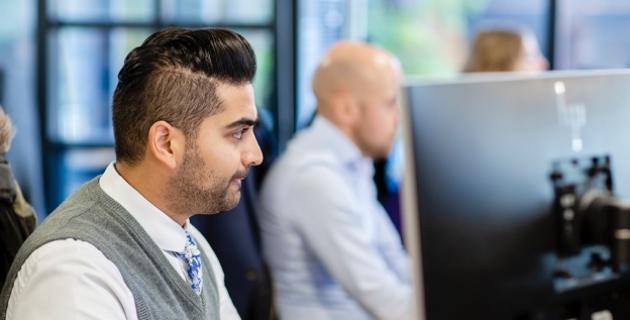 Our credit and risk team are the engine powering the lending team. They are responsible for making sure all due diligence is completed effectively and efficiently, so we can provide you with the best level of service. Their extensive experience in the property industry allows them to take a commercial yet prudent and risk-based approach to their work. That means they can approve the release of your funds quickly, providing you with ready cash to keep you project moving forward.
Operations and marketing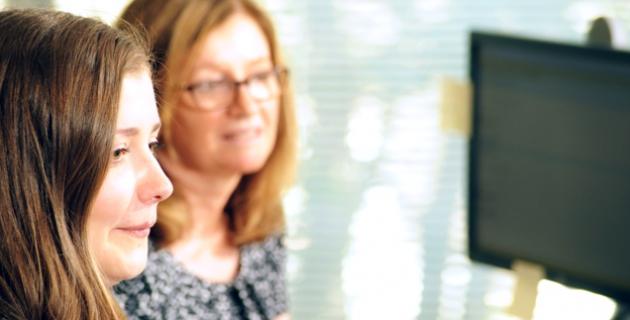 The rest of our team is made up of operations and marketing professionals, as well as admin support. who support both the lending and credit and risk teams as well as our customers. Whether it's processing anti-money laundering checks, putting together our latest newsletter or providing account statements, every member of our team provides support and assistance throughout the cycle of your loan and beyond.