Back
Tomorrow's Developer Spotlight on: Alastair MacKenzie
Welcome to the first edition of our Tomorrow's Developer Spotlight series where we talk to a member of our Tomorrow's Developer network.  This network was set up by Close Brothers Property Finance to support and connect young and aspiring property developers and housebuilders.  Today we are talking to Alastair MacKenzie of MacKenzie Residential, who are based in Edinburgh.
Edinburgh's Alasdair MacKenzie began his career as an estate agent in London 26 years ago. Realising the potential of property development, he shifted gears and focused on becoming a developer himself and began regenerating and renovating his own properties locally. Constantly with a creative, design-led focus, he got his first taste of development in a project that transformed a former office into apartments in Edinburgh's Georgian New Town.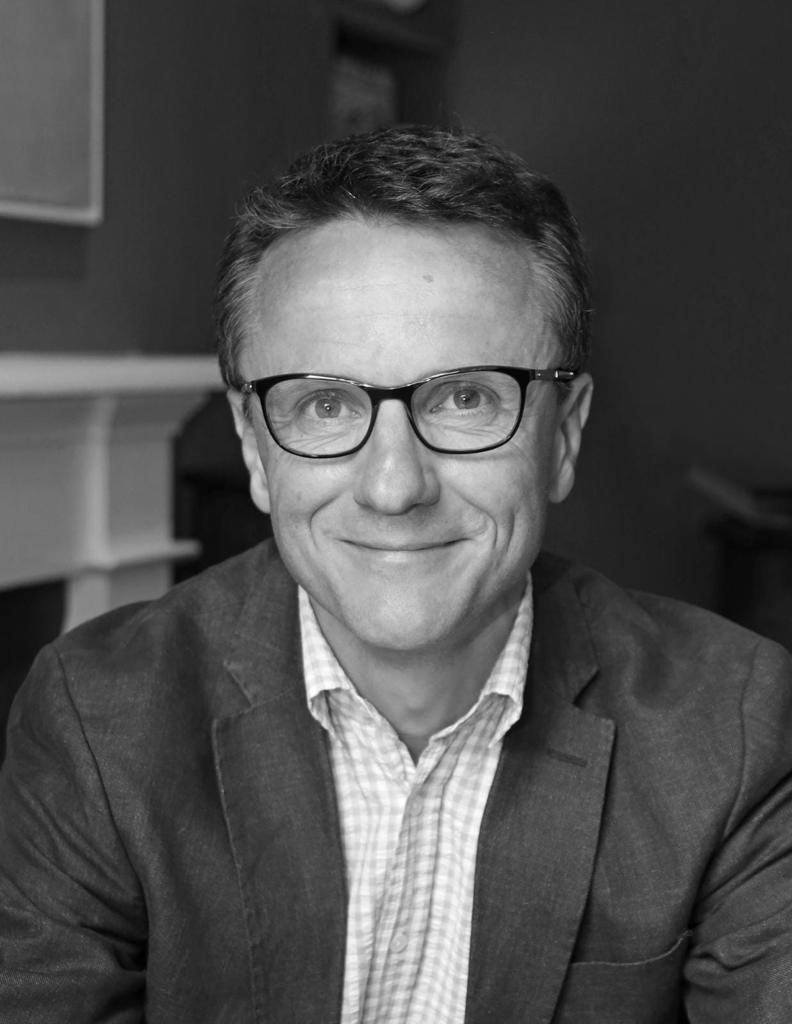 Most recently Alasdair went on to purchase land in the Trinity district, a suburb close to Edinburgh's City Centre, where he had settled with his young family. On the site of a derelict care home, he was granted planning permission to develop seven eco-friendly homes on Laverockbank Road, which have a predicted EPC reading of 'B'. The homes boast a sleek, modern design and are fitted with sustainable features, such as solar panels, rainwater butts and double-glazed windows that insulate to reduce heating costs. Each home also has off-street parking and cabling in place for electric vehicle charging points. https://vimeo.com/769801713
An essential part of the equation was Close Brothers Property Finance. Lending Manager James McHugh worked alongside Alasdair every step of the way, developing a supportive and understanding relationship especially during the Covid Pandemic. When the economic climate was tough and uncertain, and consequent planning delays frustrated progress. Close Brothers understood these issues and were helpful and reasonable especially in reframing their agreement, always with a flexible approach. 
Following Laverockbank Road's completion, members of the local community were invited to an open day party. Alasdair remembers with pride and pleasure, accolades from several of the community elders, who had initially been against any development of the site, declaring how much it had improved the local community and environment by providing quality, accessibly family housing and enhancing the area all around.  
Reflecting on his progress, self-confessed 'property geek' to successful small developer Alasdair, advises those who are thinking of making the same move, 'talk to as many people as possible, expand your network and above all, listen and learn to take it all in.'  
Sounds like the next step, if you're a young professional looking to become a property developer, is to start now, grow your network and consider joining Close Brothers Tomorrow's Developer network today! 
To find out more about the Network, including past events and how to apply to join, click on the link below.
Tomorrow's Developer | Close Brothers Property Finance (closepropertyfinance.com)